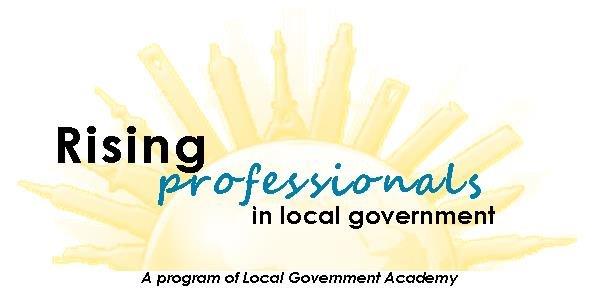 "Now and Zen" – A cookout and a conversation
Join us September 9, 2016 at 12:30 for "Now and Zen," a discussion about keeping peace of mind during difficult meetings and other interactions that can rattle your confidence.  Learn techniques from veteran local government officials that will improve your rapport, effectiveness, and confidence with co-workers, governing boards and the public.
The venue is cookout at Boyce Mayview Park Pavilion, 1551 Mayview Rd, Upper St. Clair, PA.  Hamburgers and hot dogs provided by LGA.  If you work for a borough, bring a salad…a township, bring a dessert!  Home rule, cities, and other jurisdictions…your choice!
If you'd like to attend either of these events, please contact Executive Director Susan Hockenberry at shockenberry@localgovernmntacademy.org or 412-586-5659.