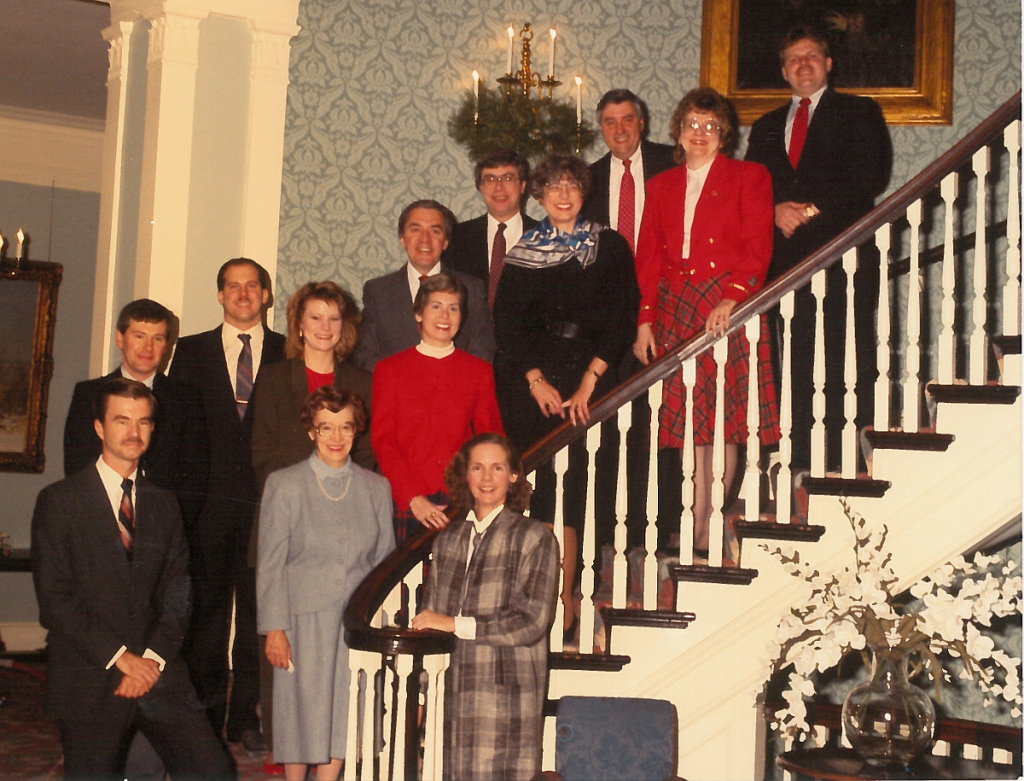 The Local Government Academy mourns the loss of one of our founding members and an ardent local government advocate, Christine Altenburger. Chris served on the board for many years, starting in 1986, and developed the initial curriculum for the Newly Elected Officials Course.
Her legacy is reflective of the high standards she placed on herself and desired for our communities. Chris espoused the ideals of intergovernmental cooperation and effective management, and her desire to promote excellence in local government set forth core principles that resonate today. In her mind, government worked best when educated and well-qualified public servants were at the helm. With the concept of good governance as its foundation, the Local Government Academy is proud to carry on the good work started by Chris over 30 years ago.
On behalf of the Board of Directors, staff, and local government partners, the Local Government Academy sends condolences to Chris's family, colleagues and friends.