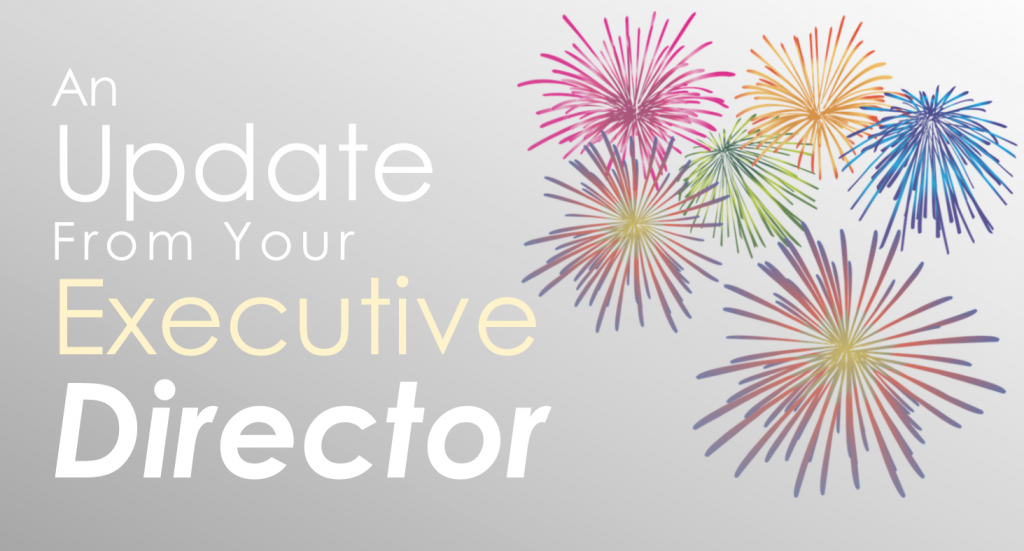 Hello friends of LGA.
July will prove to be another busy month with our Municipal Intern Program. On July 12, we will host the Intern Development Session with our 2019 student interns. This is a professional development opportunity and will feature an "Ask the Intern" discussion with former interns who are now working in local government. Students will also receive career advice from Natasha Williams, Assistant Director of Career Services, University of Pittsburgh, GSPIA. Among other speakers, we will also hear about state programs and community development opportunities from Denny Puko, Planner, PA DCED, Center for Local Government Services, and Bill Callahan, Western PA Community Preservation Coordinator, Pennsylvania State Historic Preservation Office. If you are interested in learning more about the Municipal Intern Program, please contact me.
We are also preparing for our Annual Recognition Luncheon scheduled for August 8th. This year we will have a special recognition ceremony for Dr. Charles Martoni, Ph.D., who served as a member of the LGA Board of Directors from 1992 through 2019. We will also continue the tradition of celebrating the hard work of our municipal interns and wish them well in their future careers as we thank our host municipalities for their participation in the Municipal Intern Program. If you are interested in attending the luncheon, please check out our website for the latest details.
Finally, it seems fitting that the importance of our mission was emphasized during a recent visit from my friend, Tony Mottle, a Vietnam Veteran, who retired from the PA Department of Community Development, Local Government Services, after working as a Local Government Policy Specialist for many years. During his tenure, Tony worked with municipalities throughout western PA and witnessed firsthand the challenge of public service. His visit underscored that our mission to Promote Excellence in Local Government is fundamentally rooted in education. As we celebrate the independence of our great country this July, it strikes me that this concept is foundational to the freedoms offered to us as citizens of the United States of America. To that end, I invite you to share your ideas on program ideas that will lead to strong and responsive local government systems necessary for healthy and vibrant communities.
– Joy