Your Help is Needed More Than Ever
Local Government in Southwestern Pennsylvania is changing rapidly. If we took away anything from the 2017 election results, it's that Local Government Academy's (LGA) goal of non-partisan education, resources and outreach for officials is pivotal for the region's future.
We need your help. Local government is evolving under the influence of social platforms, media, and partisan politics, and you can ensure that your community's officials have access to the information they need to get the job done.
For over 30 years, Local Government Academy began on the principle of promoting excellence in local government, directing and producing such programs as the Newly Elected Officials Course. LGA strives to meet the needs of the modern era of government education and outreach by providing courses, programs, events, and resources, while partnering with other organizations that share the same goals.
But what does all of that mean for you?
LGA needs to elevate its strategy. Your support will directly impact local communities as we develop the "Pillars of Good Government Certification Program," as well as a more dynamic system of online education, a keen outreach and engagement strategy to maximize participation, and improving all that LGA does already with educational, intern, and grant programs.
Course Attendance Since the Beginning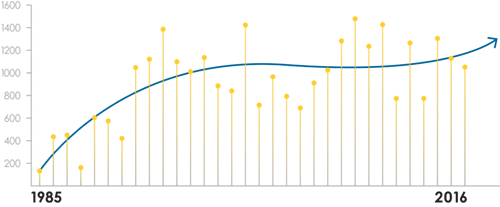 Advocates for
Good Government
You can help make local government in southwestern Pennsylvania work. At a pivotal time of evolution in Local Government Academy's history, your support directly impacts municipalities large and small across the region, improving communities and improving lives, by allowing LGA to do what it does best: fostering your government leaders and future leaders. Be a part of making opportunity more accessible for local communities and see how you can show your support below.
Complete the form below to become an Advocate today or contact LGA at (412) 586-5659, e-mail: info@localgovernmentacademy.org.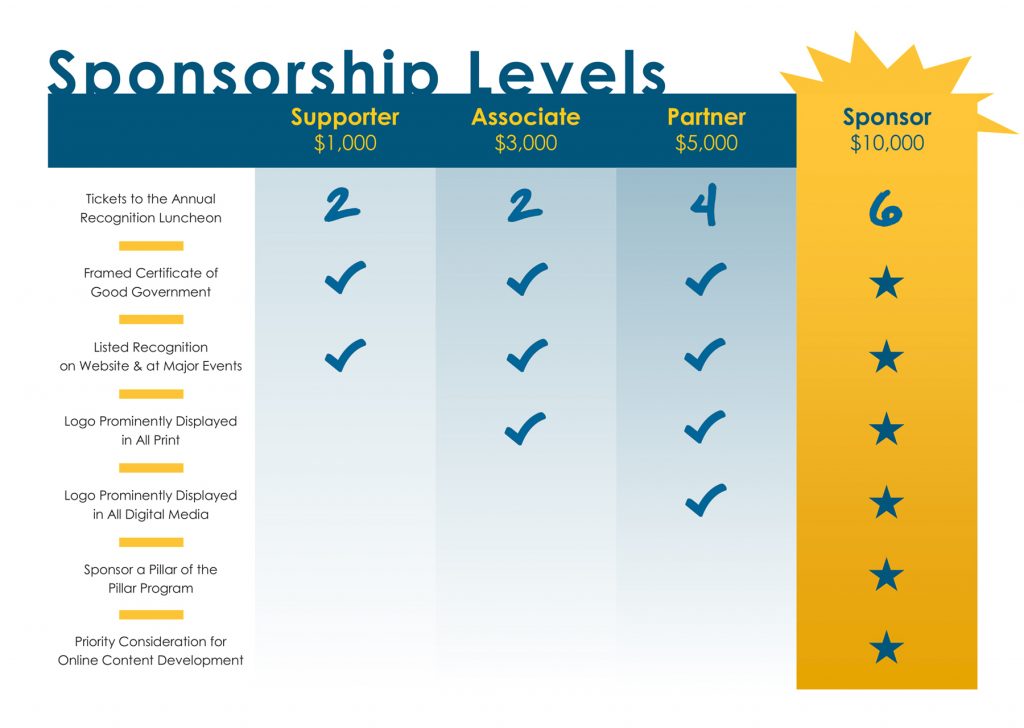 Your Sponsorship Benefits
Recognition Luncheon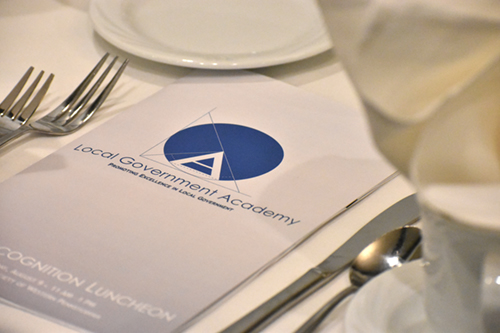 Each year, Local Government Academy pays tribute to those whose exceptional leadership has contributed to excellence in local government. Celebrate and meet with both today's and tomorrow's leaders in local government with complimentary tickets to LGA's annual Recognition Luncheon and let us celebrate you and your organization as Advocates for Good Government.
Visibility in Digital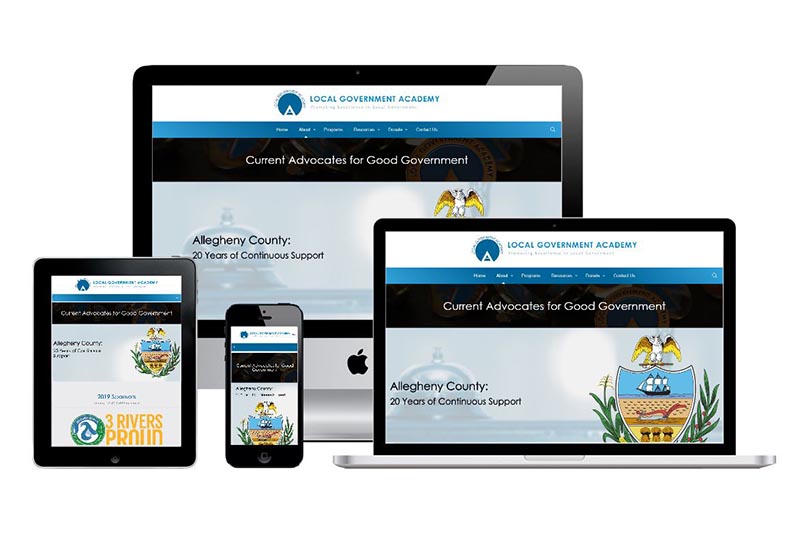 Your organization's logo will shine with LGA's website, monthly newsletter, blog posts, and email blasts, all reinvented for the modern era as part of LGA's initiative to improve image and outreach. Your logo will have visibility on LGA's high-traffic platforms, whether your goal is to increase brand loyalty and awareness or change or reinforce company image.
Visibility in Print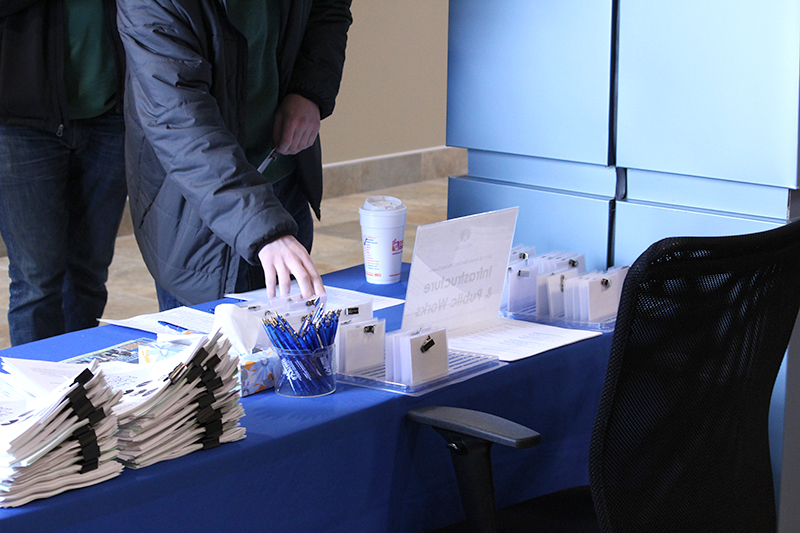 LGA has reinvented its image with marketing mailers and events, including programs as well as high-profile signage, and your logo can be featured with all of it. Expect to see your organization prominently displayed in materials for hundreds of attendees across the Municipal Internship Program, Recognition Luncheon, Newly Elected Officials Course, and all in-person classes.
---
Sponsoring a Pillar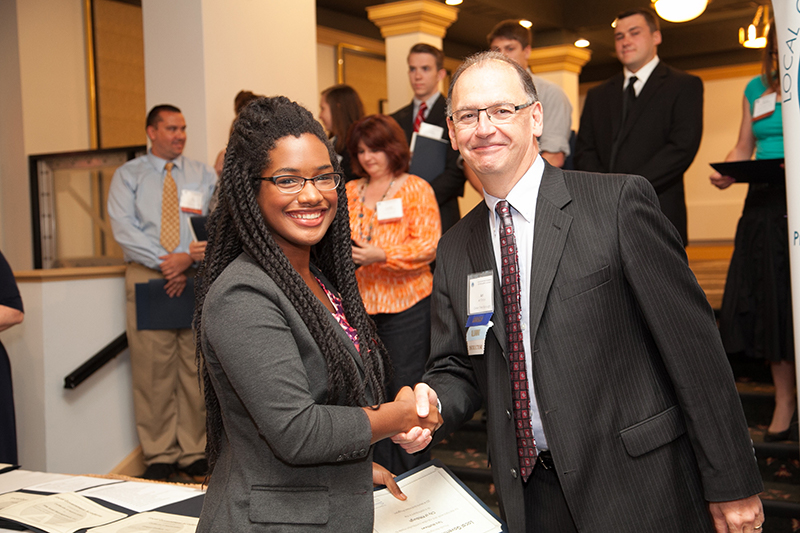 Effective governing needs standards, and sponsoring a pillar from the "Local Government Academy Pillars of Good Government Certification Program" shows our audience that your organization is invested in community and social responsibility with a dedicated sponsor "thank you" spotlight featured in every online class within that Pillar's dedicated subject matter.
Developing Content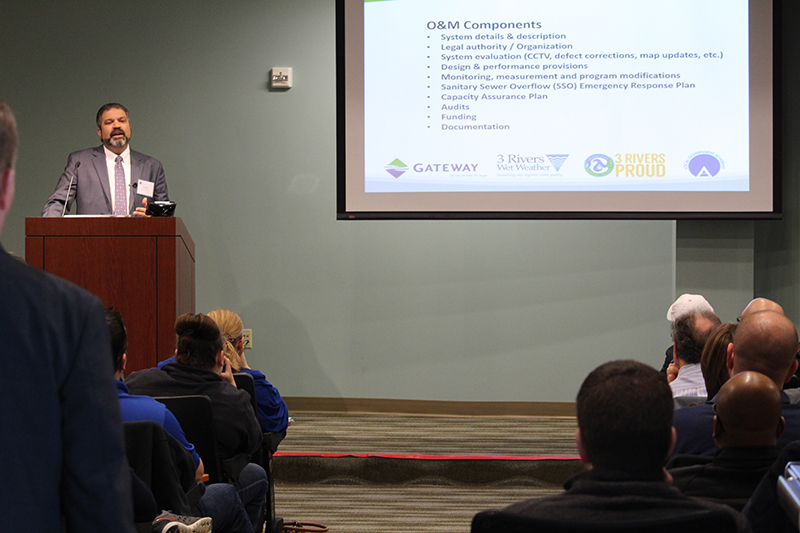 LGA's purpose is to provide educational programs all about good government, and your organization can partner with us for priority consideration as a subject matter expert for LGA online content development. Collaborate with us on topics concerning you and your organization to develop educational courses online for our dedicated audience.
Your Help Is Needed
-

Make An Impact
Become a positive presence in the day-to-day workings of local government by supporting our efforts to promote excellence.
Donate to Local Government Academy or become an Advocate for Good Government today.
Accepting in-kind and monetary donations.