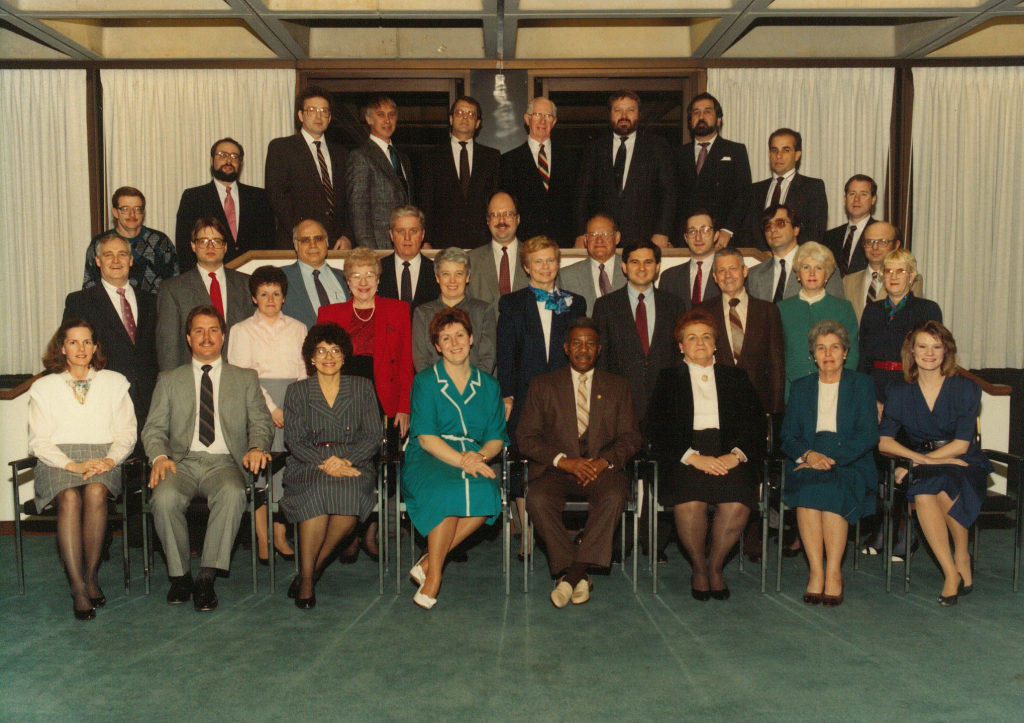 The Local Government Academy grieves the loss of Board Member Dr. Charles "Chuck" Martoni.
We have been fortunate to have the leadership of many individuals but perhaps none who were as dynamic and dedicated to local government and bi-partisan collaboration. Chuck joined the Board of Directors of LGA in 1992 when he was serving on the Swissvale Borough Council. Over the years, Chuck served LGA loyally and wore many hats including Chair of the Finance & Budget Committee, Co-Chair of the Planning & Programming Committee, and Vice-Chair of the Board of Directors.
Service came naturally to Chuck and his strength of purpose and belief in the value of education helped inform many of our educational programs including the Newly Elected Officials Course. The Local Government Academy will continue its work to promote excellence in local government through education as desired by our dear friend Chuck Martoni.  On behalf of the Board of Directors, staff, and local government partners, the Local Government Academy sends condolences to Chuck's family, colleagues and friends.