About NEOC
The Newly Elected Officials Course, a recipient of the League of Women Voters Good Government Award, has had over 1,000 participants since 1984.
Over 36 years ago, Allegheny County established Local Government Academy, an independent, non-partisan organization, to help inform and educate local government officials and staff. Since that time, the Academy's flagship program, the Newly Elected Officials Course, also known as NEOC, has become a trusted resource for training local government officials across the Southwestern Pennsylvania region in the practice of good governance. With NEOC as your foundation, you are empowered as a leader and informed on all aspects of governing.
"As a graduate of the Newly Elected Officials Course and now a member of the Board of Directors of Local Government Academy, I strongly recommend that every elected official, regardless of tenure, attend this program. The instructors are highly-qualified and the content unparalleled on the complex aspects of governing that every official must know. Truly, the value of the education is matched only by the wealth of opportunities for building a strong network of fellow public servants from across the region."

"This program came highly recommended, and the commitment of LGA to programming was apparent. A lot of effort went into the program, and we were exposed to a lot of the complexities of local government."

"The NEOC exposed me immediately to the wide scope of responsibilities and topics in which local officials must become proficient. Fortunately, it also introduced me to a network of capable, interested people who would support me as I learned."

"A commitment to your municipality requires being knowledgeable about issues, challenges, rules, process, and procedures. It is also vital to expand your network of fellow community leaders, managers, and infrastructure support personnel. The Newly Elected Official Course offers an opportunity to become primed and ready to make an effective contribution."

"As an elected official, my job is to work with a diverse group of stakeholders on wildly divergent issues, from sewers to public art. LGA helped me navigate this new terrain by providing clear, objective information about municipal law, as well as a network of fellow elected officials with whom to share stories and insights."

"The NEOC should be required for any first-time elected official. It is that eye-opening and powerful. I would have been much less prepared for my time in office without that course. The knowledge presented, shared, and gained during the various classes were and are critical to my success. I can't recommend it enough."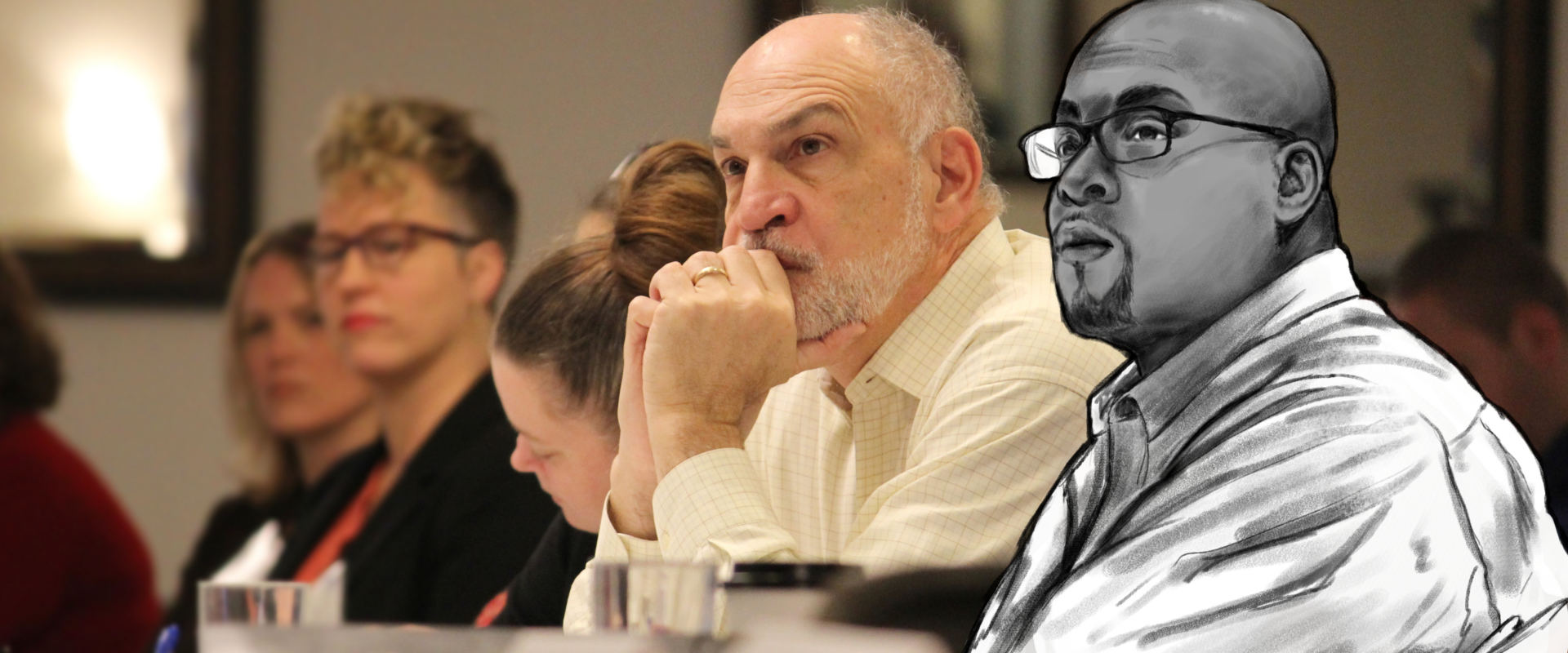 Serving as an Elected Official
A Course for both Newly Elected & Veteran Officials
The Newly Elected Officials Course (NEOC) is a comprehensive program for public officials to build a solid foundation of knowledge essential for effective governing. Focusing on the specific needs of local government officials, and featuring expert instructors from both academia and the "real world," NEOC provides elected officials a comprehensive look into municipal finance, public safety, personnel law, ethics, media relations, and more.
Unique for its depth of content, NEOC is designed to help local government officials develop their leadership skills and build important relationships. Peer-to-Peer engagement offers elected officials a platform to build their network and find mentors from other public service professionals and volunteers.
The 2019-2020 NEOC begins following the General Election and spans seven sessions from Opening Day on November 16, 2019, to Graduation on March 4, 2020. Saturday workshop sessions are designed to accommodate busy schedules while still providing important guidance and detailed learning opportunities. Participants will be recognized with a Certificate of Achievement and a formal graduation dinner.
Historically, 90 percent of participants have their tuition paid for by their community after they are sworn into office as an investment in good government. Additionally, a limited number of scholarships are available through LGA's Michael P. Lynch Scholarship Fund.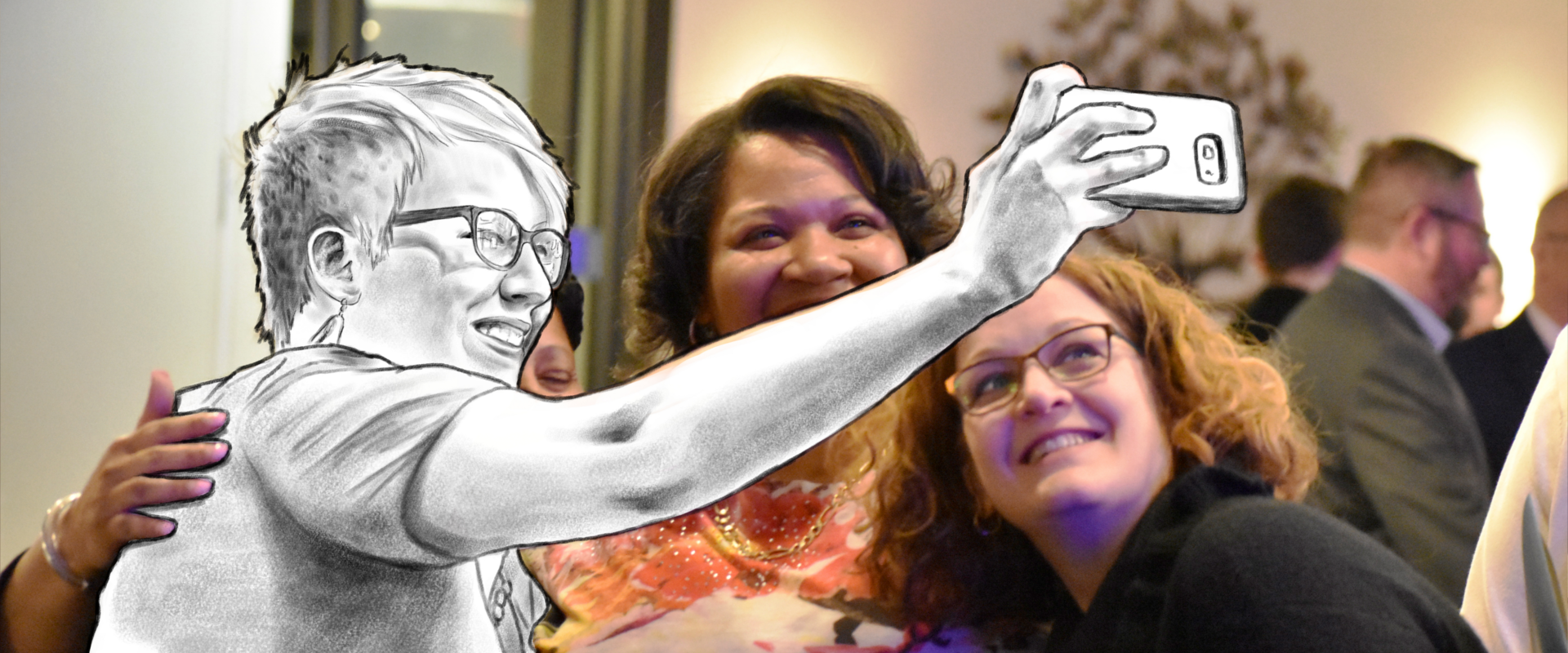 The 2019 NEOC Schedule of Classes
Each class takes place on a Saturday beginning November 16. See below for dates and further details.
Opening Day
November 16, 2019
Kick-start your career as an elected official with facilitated networking and learning opportunities with peers, colleagues, and mentors across public service sectors.
Time
9:30 am—Registration/Continental Breakfast
10:00 am—Program begins
1:30 pm—Program concludes
Location
Hilton DoubleTree Hotel—Green Tree
500 Mansfield Ave
Pittsburgh PA 15205
Sponsored by

Powers, Duties, Budget & Finance
December 7, 2019
Gain an understanding of your new powers and duties as a government official, including a hands-on review of municipal budgeting, form of government, and the rights and responsibilities of elected officials under the Sunshine Act and Right to Know Law. Learn techniques and procedures for running an effective meeting including agenda setting, meeting management, and properly and effectively involving the public in the governmental process.
Standards for a "good" budget, sources of revenue, control over expenditures, financing capital improvements, and what questions to ask to determine the municipality's financial positions.
Time
8:30 am—Registration/Continental Breakfast
9:00 am—Program begins
2:00-3:00 pm—Program concludes
Location
CCAC North Campus, Room 3002
871 Perry Highway
McCandless PA 15237
Sponsored by

Public Sector HR & Emergency Management
January 11, 2020
Develop your knowledge of public sector human resources and personnel law while navigating the complex world of emergency service provisions. This session will cover the elected officials' roles and responsibilities in personnel administration, including collective bargaining, evaluating performance and the legal context.
Do you know the relationship between the elected board and the public safety departments? Learn the roles and expectations of municipal officials regarding emergency management, fire protection, and policing.
Time
8:30 am—Registration/Continental Breakfast
9:00 am—Program begins
2:00-3:00 pm—Program concludes
Location
Allegheny County Emergency Operations Training Center
150 Hookstown Grade Rd
Coraopolis PA 15108
Infrastructure & Public Works
January 18, 2020
Learn about water and wastewater infrastructure, municipal consent orders, and MS4 Compliance. Explore your responsibilities to provide public resources and manage public facilities, and see what you need to know about roads, provision of water service, and wastewater and stormwater management.
Time
8:30 am—Registration/Continental Breakfast
9:00 am—Program begins
2:00-3:00 pm—Program concludes
Location
Cranberry Township Public Safety Training Center
20729 Route 19
Cranberry Township PA 16066
Sponsored by

Planning & Intergovernmental Cooperation
February 8, 2020
Working across political aisles and boundaries is just the first step to successful policies and efficient government. Learn the benefits of multi-municipal partnerships, best practices for property maintenance, and legal aspects of municipal land use regulations. Discover the benefits of intergovernmental partnerships and opportunities to share services and cut costs.
Time
8:30 am—Registration/Continental Breakfast
9:00 am—Program begins
2:00-3:00 pm—Program concludes
Location
Penn Hills Municipal Building
102 Duff Road
Penn Hills, PA 15235
Sponsored by
Communication & Ethics
February 15, 2020
Avoid the pitfalls of past mistakes and learn how to promote your community using best practices for dealing with the media, communicating through social media, and ethical decision-making.
Time
8:30 am—Registration/Continental Breakfast
9:00 am—Program begins
2:00-3:00 pm—Program concludes
Location
Robert Morris University
Conference Center
6001 University Blvd
Moon Township PA 15108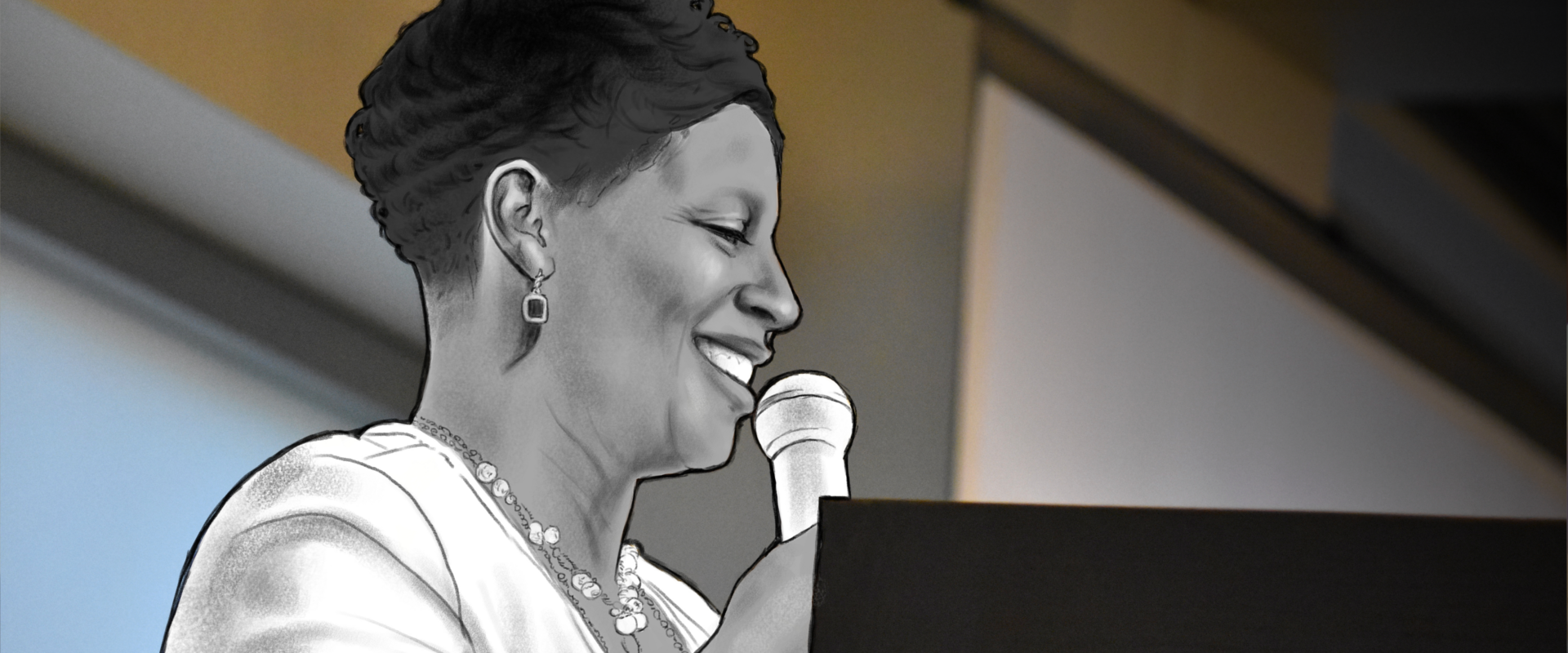 Online registration is now CLOSED for the 2019-2020 Newly Elected Officials Course.
If you would like to register for NEOC, you may fill out a general registration form on Opening Day, November 16, 2019. For time and location, see the NEOC schedule of classes above.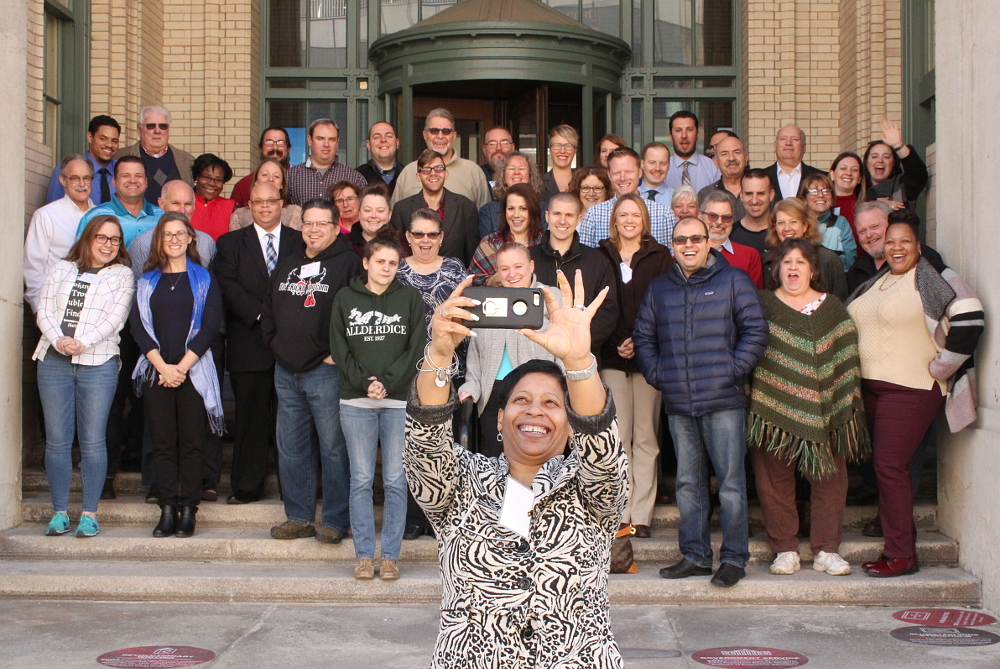 Your Help Is Needed
-

Make An Impact
Become a positive presence in the day-to-day workings of local government by supporting our efforts to promote excellence.
Donate to Local Government Academy or become an Advocate for Good Government today.
Accepting in-kind and monetary donations.