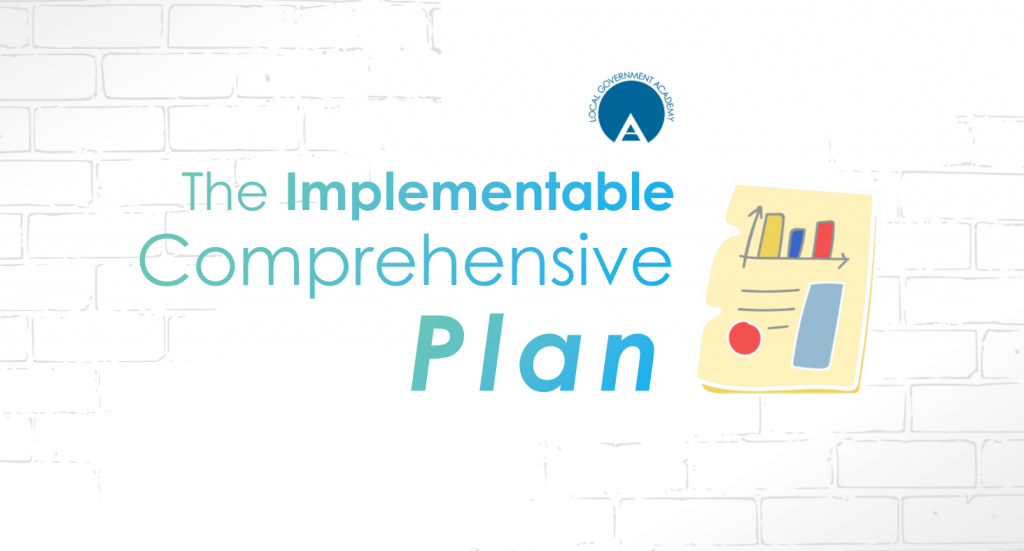 Developing a comprehensive plan often struggles past the stage of Big Ideas. Enthusiasm wanes, the process stagnates, and the plan dissolves. The traditional method of creating a comprehensive plan often suffers from any number of these setbacks:
Wasn't realistic, too much of a wish list
Inadequate affordability and capacity
Lacked full support
A change in elected officials
Undefined accountability for implementation
The successful comprehensive plans, however, have evolved past the traditional approach and consequential setbacks.
Officials in Jeannette came together to discuss the needs of their community, and before a plan was even written, new missions were already in the works, rebranding and publicity had been developed, and DCED had already provided a grant to cover code enforcement and blight tracking software, as well as funding for a downtown action plan with PA Downtown Center.
Taking the right steps toward strategizing and investment revolutionizes the dusty plan sitting untouched on the shelf. Five keys transform ideas into a truly implementable comprehensive plan:
Focus on real, relevant issues
Organize the plan the way officials and citizens think
Devise practical and workable recommendations
Recruit partners and create capacity to implement the plan
Get "community" ownership and commitment
Watch as Denny Puko, formerly with DCED's Governor's Center for Local Government Services, presents these strategies for a successful approach to a comprehensive plan. See examples of successful plans from other communities, who to partner with during development, and how rallying support from the community can make or break a plan.