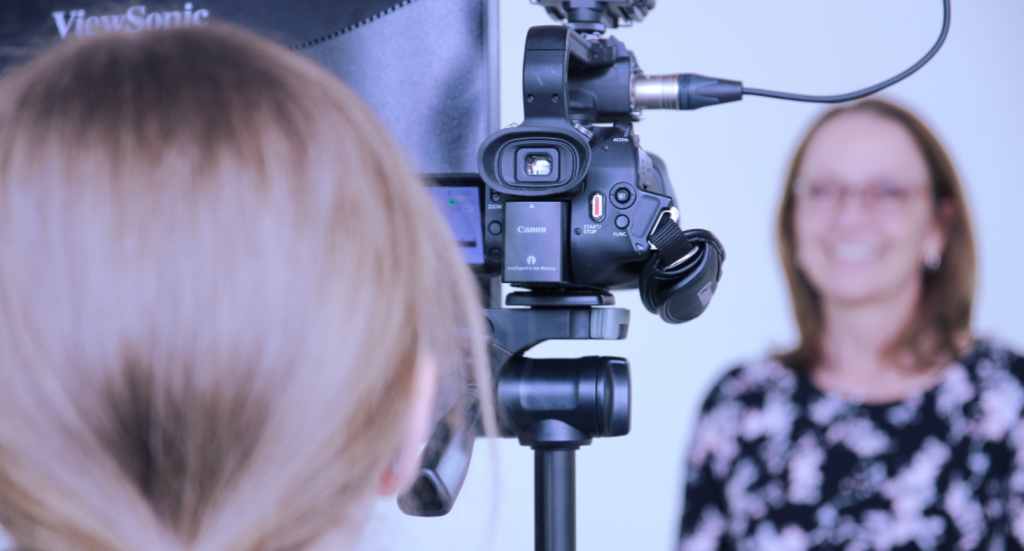 Local government in southwestern Pennsylvania is evolving rapidly. Councils and boards are changing, as well as the communities that elect them, and municipal leaders must find ways to meet the needs of their residents and constituents in this digital age.
Local Government Academy has been working to make this possible.
As outreach and accessibility becomes more and more critical, so does our mission. As an independent, non-profit organization, we strive to curate knowledge and resources for public officials. In-person courses and programs have been a staple of our services, bringing officials and experts together to resolve community issues that our Pillars of Good Government spotlight:
Budget & Finance
Community Development
Ethics
Infrastructure & Public Works
Intergovernmental Cooperation
Public Safety
Public Sector Human Resource Management
As the times change, however, finding the windows in a packed schedule to attend a course becomes more and more of a challenge. We know this, so we've been working toward building a platform that makes quality education more accessible across the whole ten-county region. Our vision of providing the content you need to enrich your communities is becoming a reality through clear strategies, planning, and execution. What you've been wishing out of LGA, we're on it. The content you'll see soon is a teaser of what's to come.
We're looking toward the future, and you are a part of that future. As we build out this new platform, let's continue to work toward Promoting Excellence in Local Government.