Each year, Local Government Academy offers approximately 30 educational programs, including day and evening classroom-style programs, roundtable discussions, and webinars

---
We support and promote a strong and responsive local government system, develop effective local leaders, educate public officials, public employees and citizens, and build collaborations and partnerships.
Courses, Programs, and Events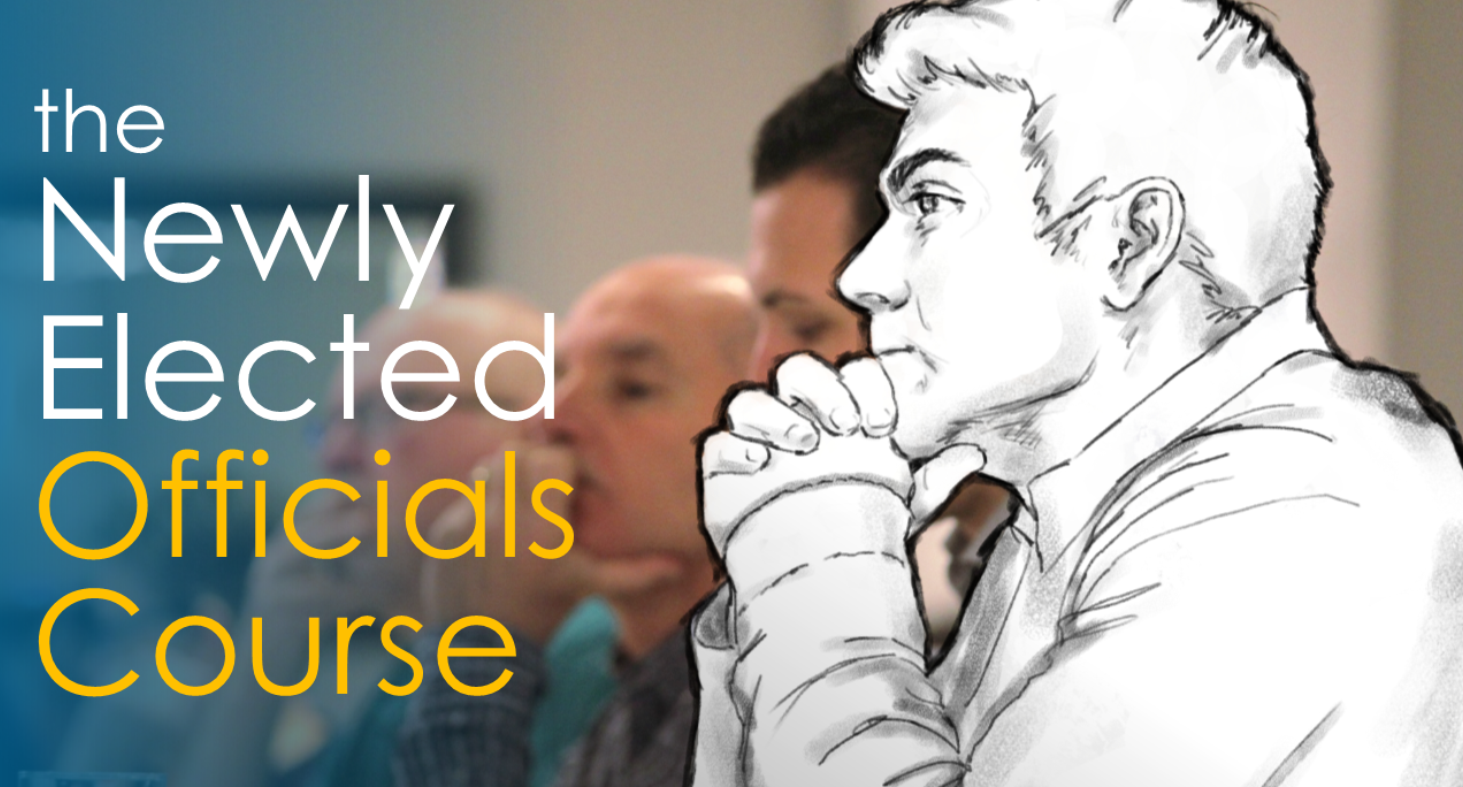 ---
November 16, 2019
Designed specifically for local elected officials in Pennsylvania, NEOC is a comprehensive program that grants elected officials a head start in all aspects of governing. Hear from leaders at the local, county, and state level, as well as academic professors and specialists from both the public and private sectors.
---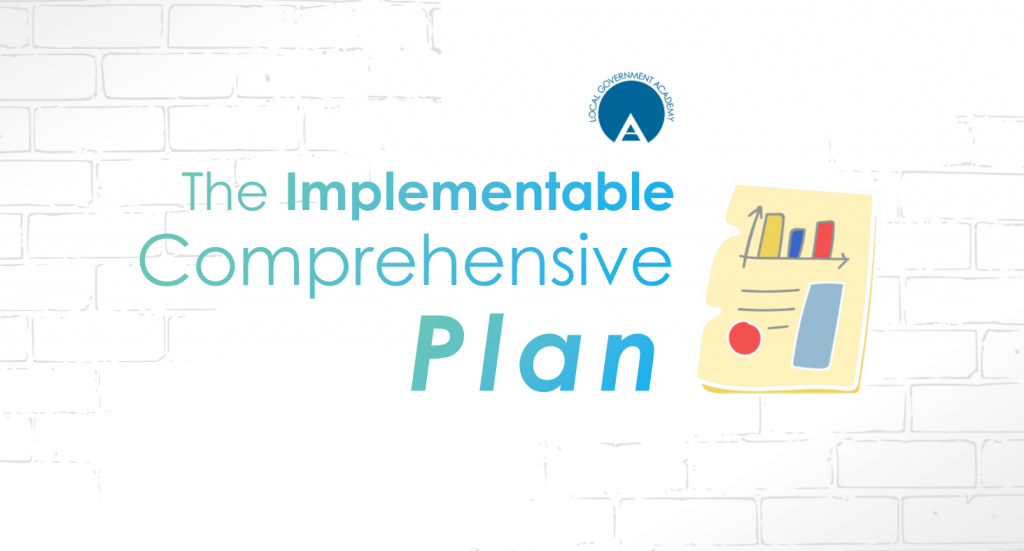 ---
Online Video
Taking the right steps toward strategizing and investment revolutionizes the dusty plan sitting untouched on the shelf. Five keys transform ideas into a truly implementable comprehensive plan.
---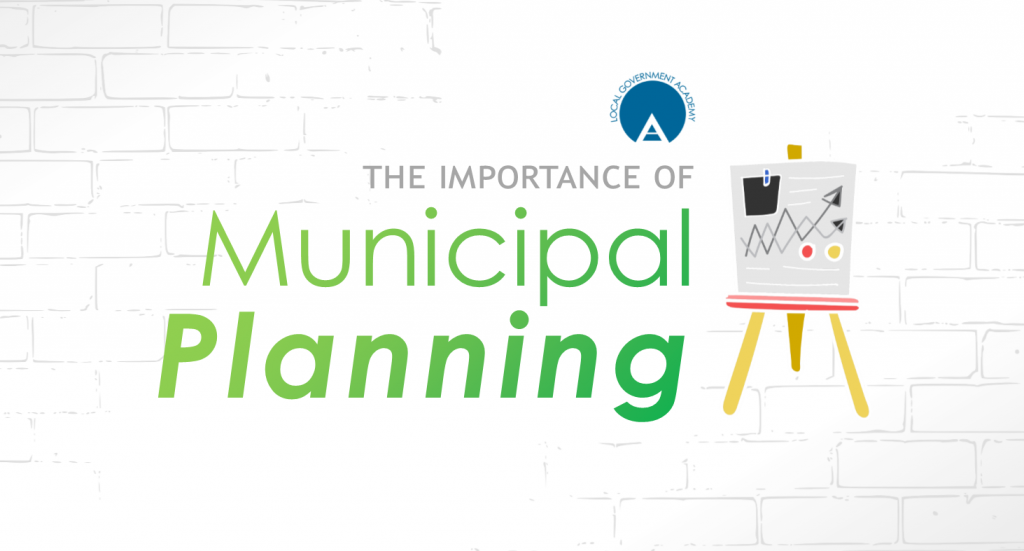 ---
Online Video
Starting with the Pennsylvania Municipalities Planning Code, this course discusses planning commissions (or committees), comprehensive plans, zoning, and land and subdivision development ordinances.
---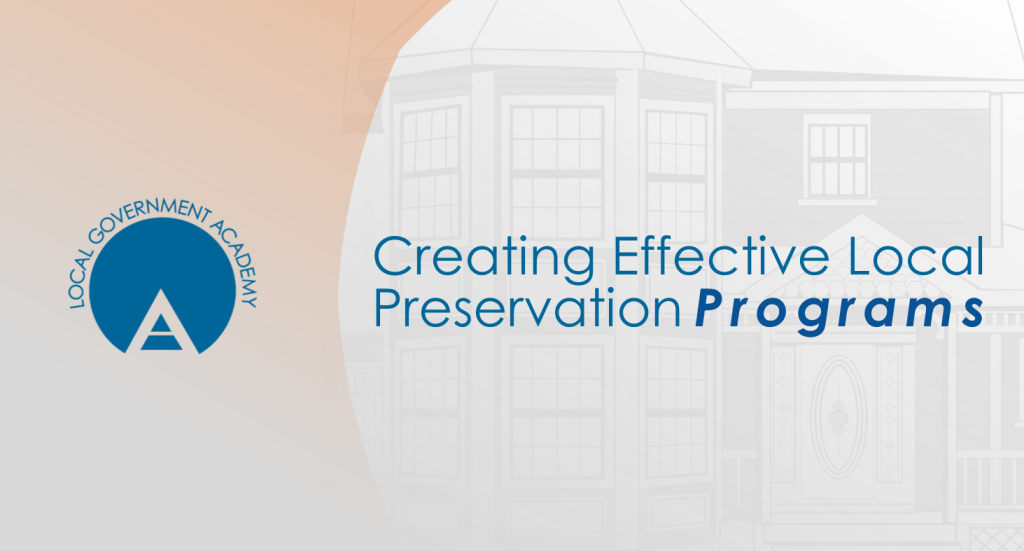 ---
Online Video
Often misunderstood, historic preservation is a way to achieve economic vitality, marketing, and community development by using existing resources. Certified Local Government-designated municipalities receive technical and financial support for preservation-related projects.
---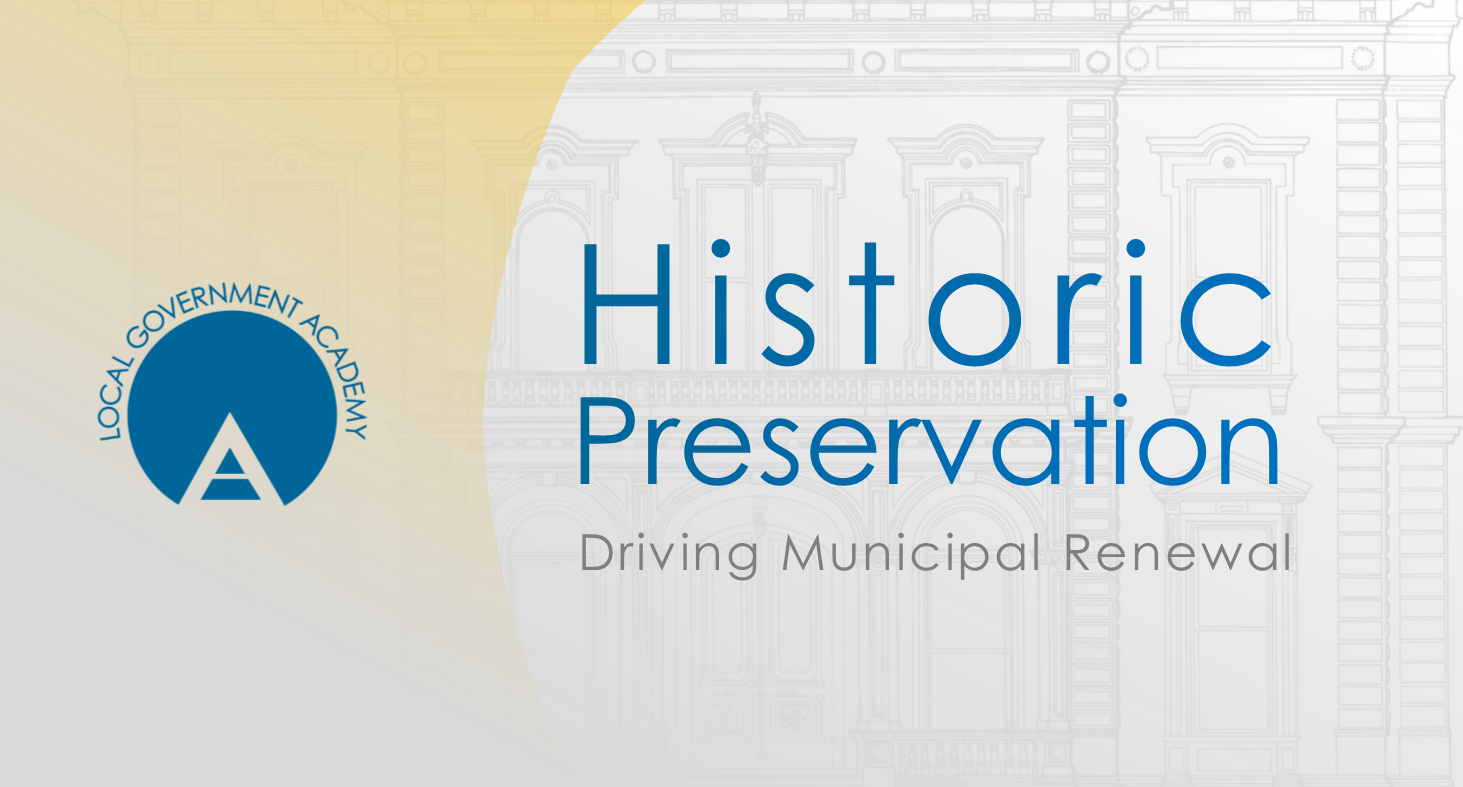 ---
Online Video
learn more about the value of historic preservation in addressing both community development (by reconnecting citizens to their past and reviving community spirit) as well as economic development (by creating jobs, restoring the tax base, stimulating private investment, and promoting sustainable growth.)
---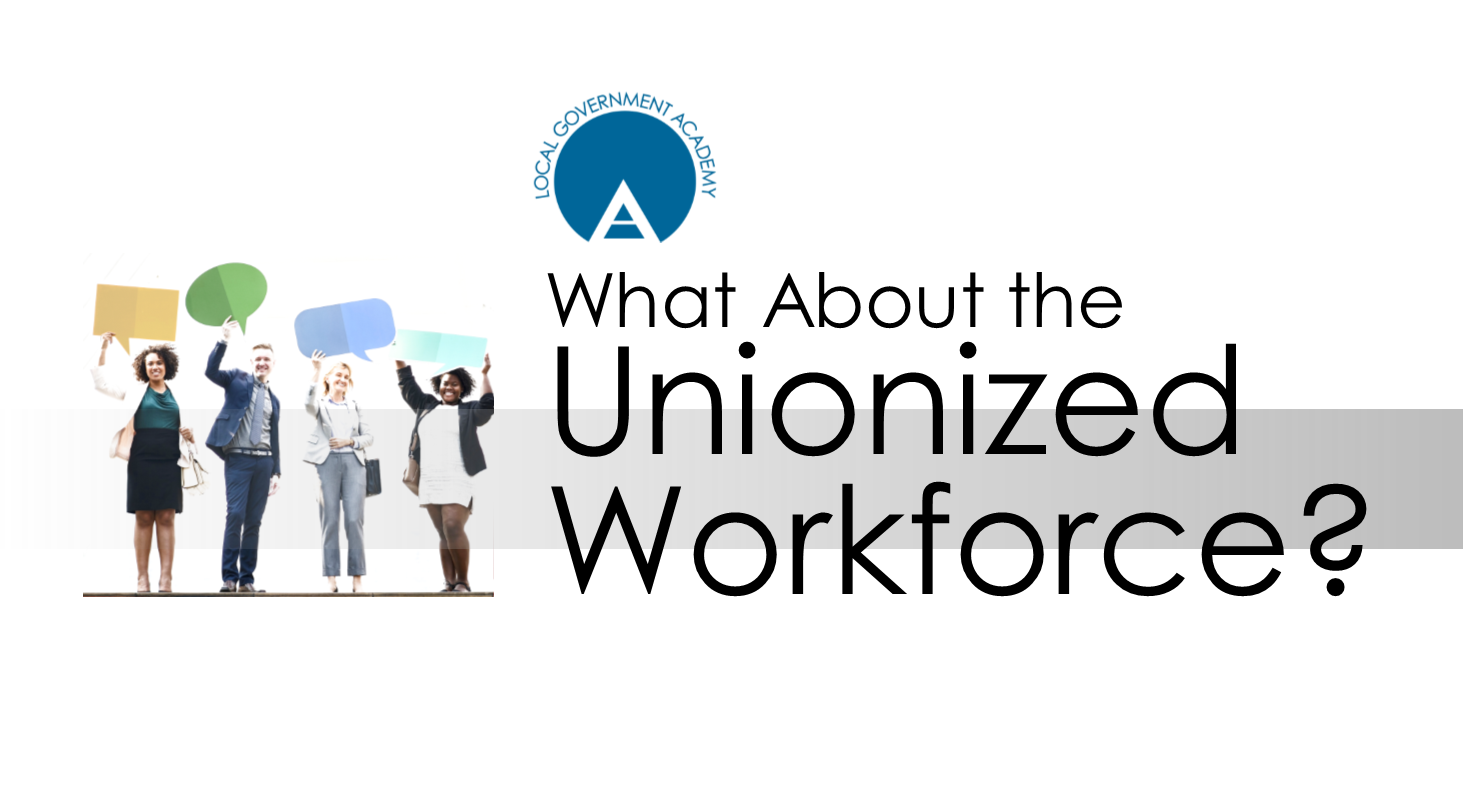 ---
Online Video
Unionization in public employment is commonplace, whether for police officers, firefighters, public works, clerical, or all the above. Learn the basics about what statutes apply, to whom they apply, and essential timelines your municipality needs to know.
---