Each year, Local Government Academy offers approximately 30 educational programs, including day and evening classroom-style programs, roundtable discussions, and webinars
---
We support and promote a strong and responsive local government system, develop effective local leaders, educate public officials, public employees and citizens, and build collaborations and partnerships.
Courses, Programs, and Events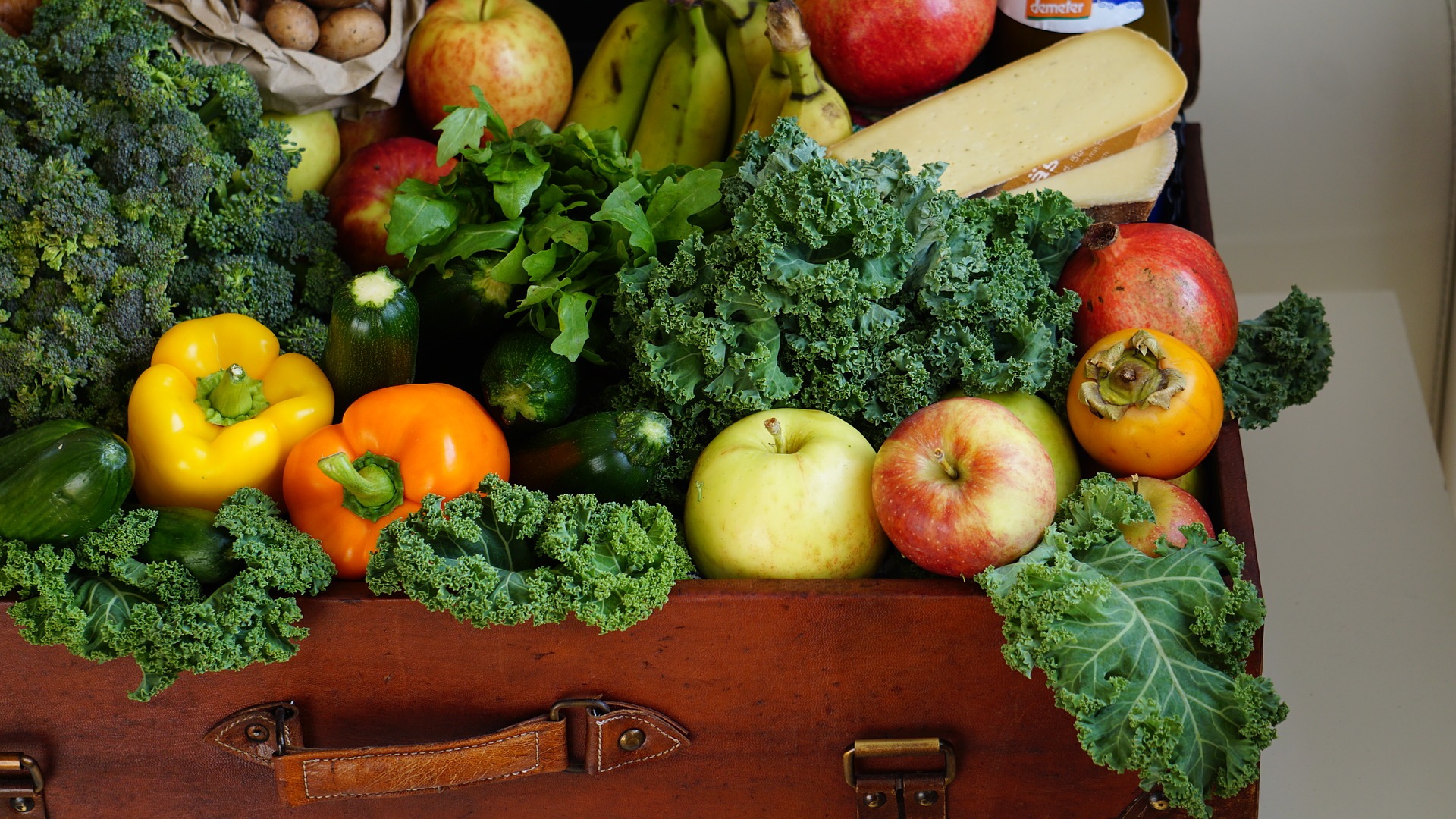 ---
May 14, 2019
Please join the Sustainable Community Development Network (SCDN), facilitated by Sustainable Pittsburgh, along with the Local Government Academy (LGA) for an afternoon forum (and a networking happy hour) to learn about the numerous health and environmental advantages of fostering a robust and accessible food system.
---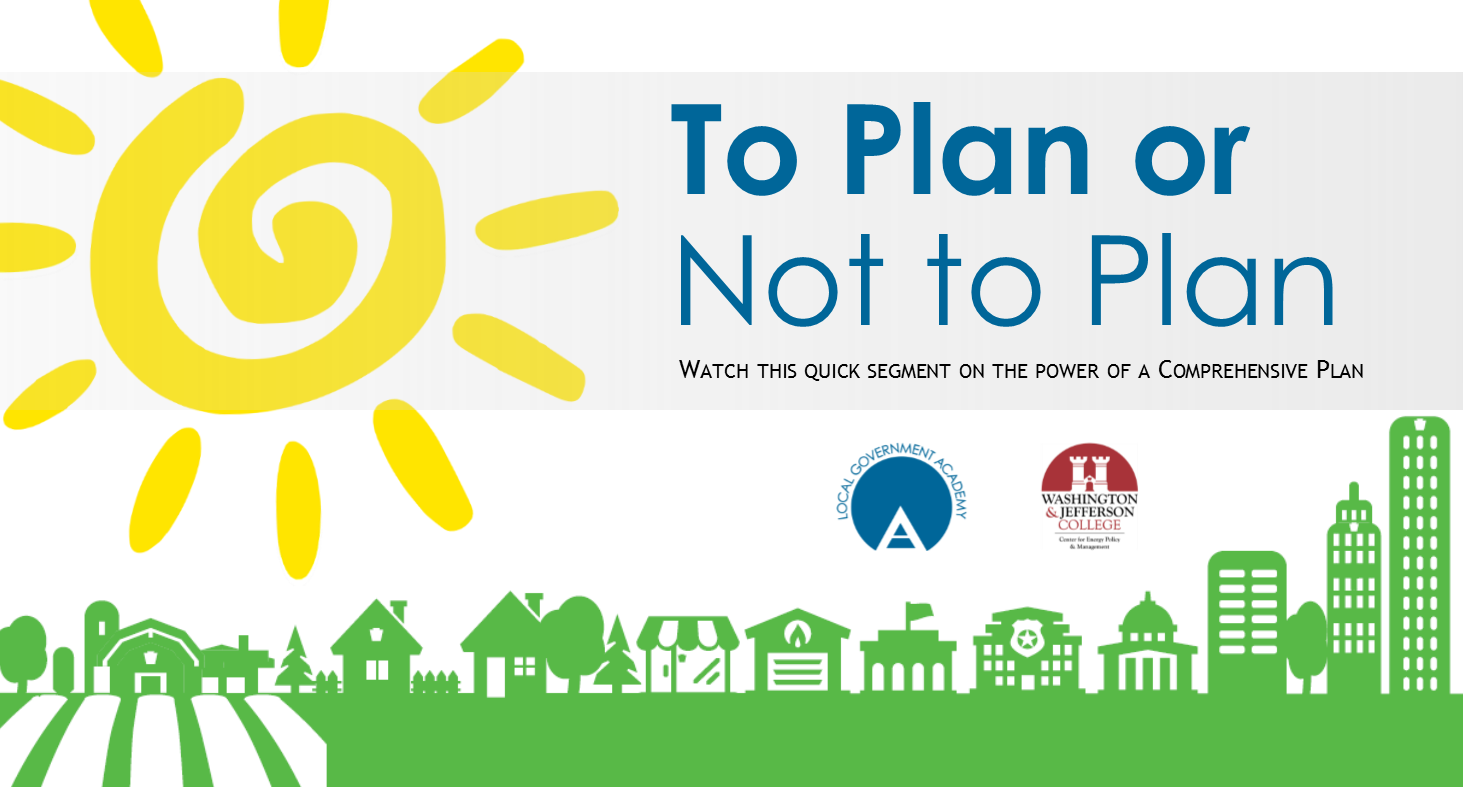 ---
Online Video
The planning process begins with the issues, needs, and opportunities of a community, and resolves a way to take action. Local elected officials have the power to request the development of a Comprehensive Plan to drive positive change and enact regulations for their residents.
---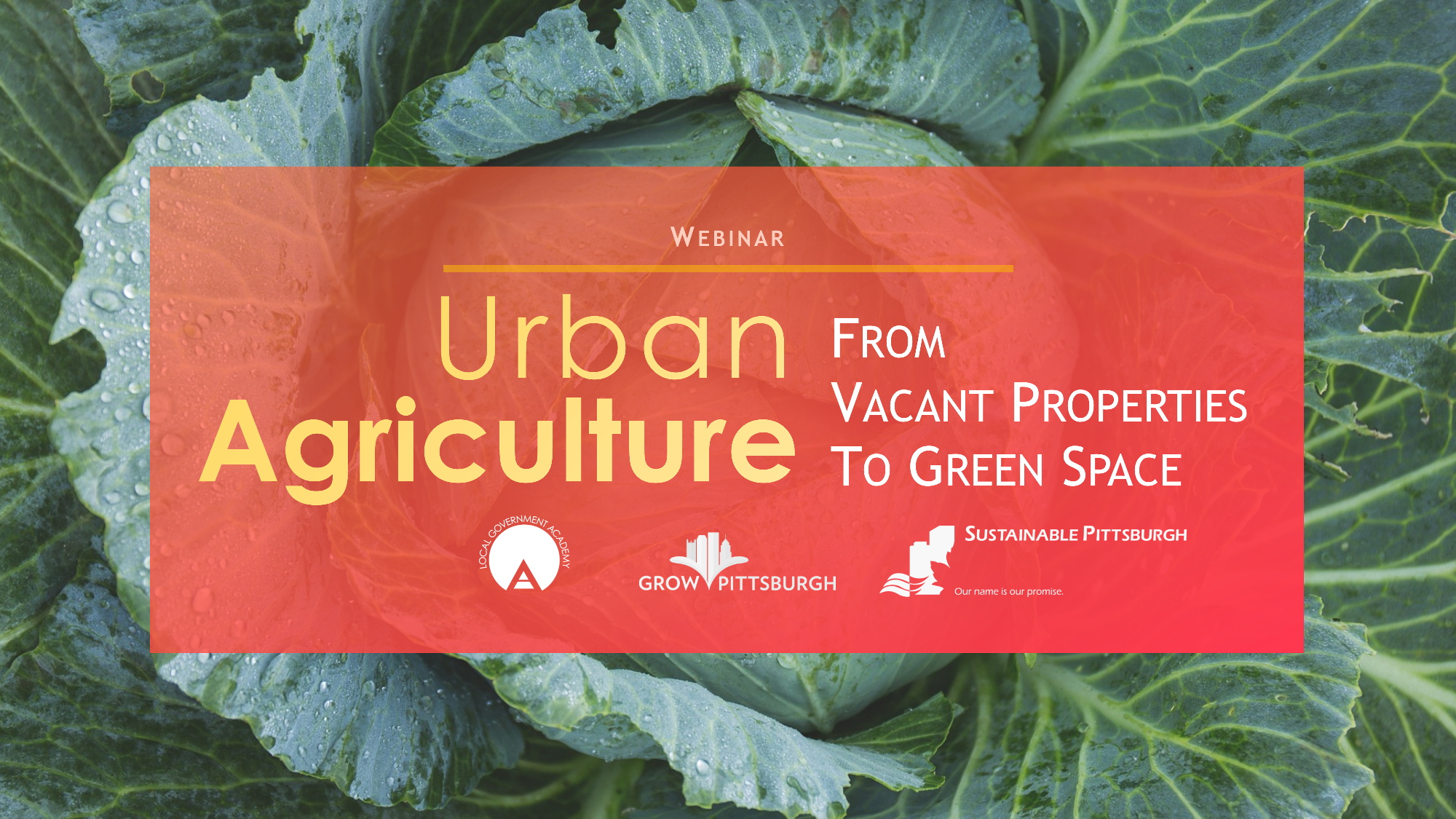 ---
Online Webinar
The presence of vacant properties is a challenge that municipalities face every day, but these spaces can be utilized to benefit the community in several ways: returning properties to the tax rolls, improving community engagement, fostering economic development, and combating food insecurity.
---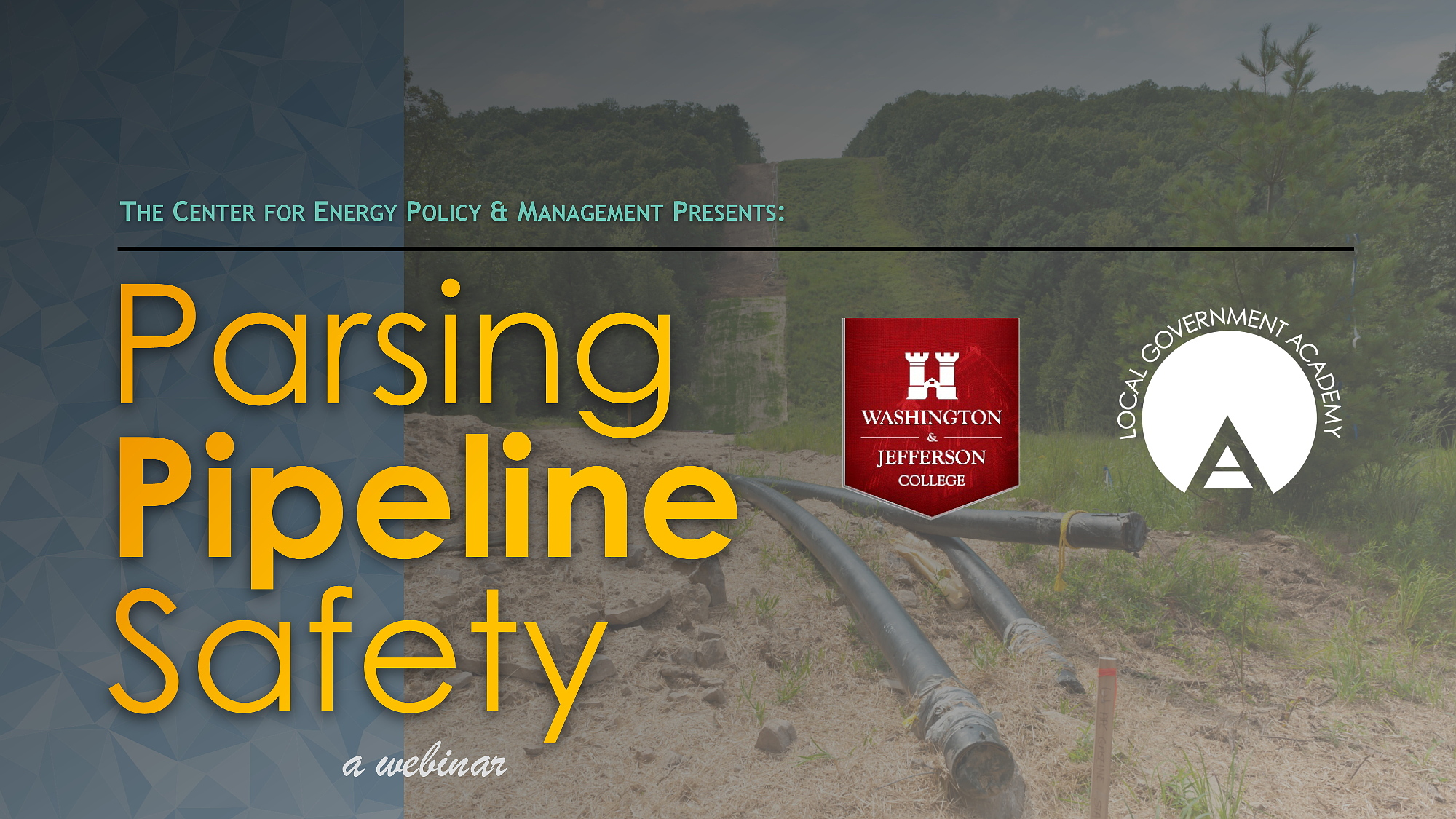 ---
Online Webinar
The United States is home to over 2.4 million miles of pipelines. They exist in many places from rural pastures, along roadways, under sidewalks, and around both public and private buildings, but because they are underground, we often do not consider pipelines until there are apparent and realized safety concerns. Explore the various types of natural gas pipelines and how industry professionals as well as local residents can manage pipeline safety concerns.
---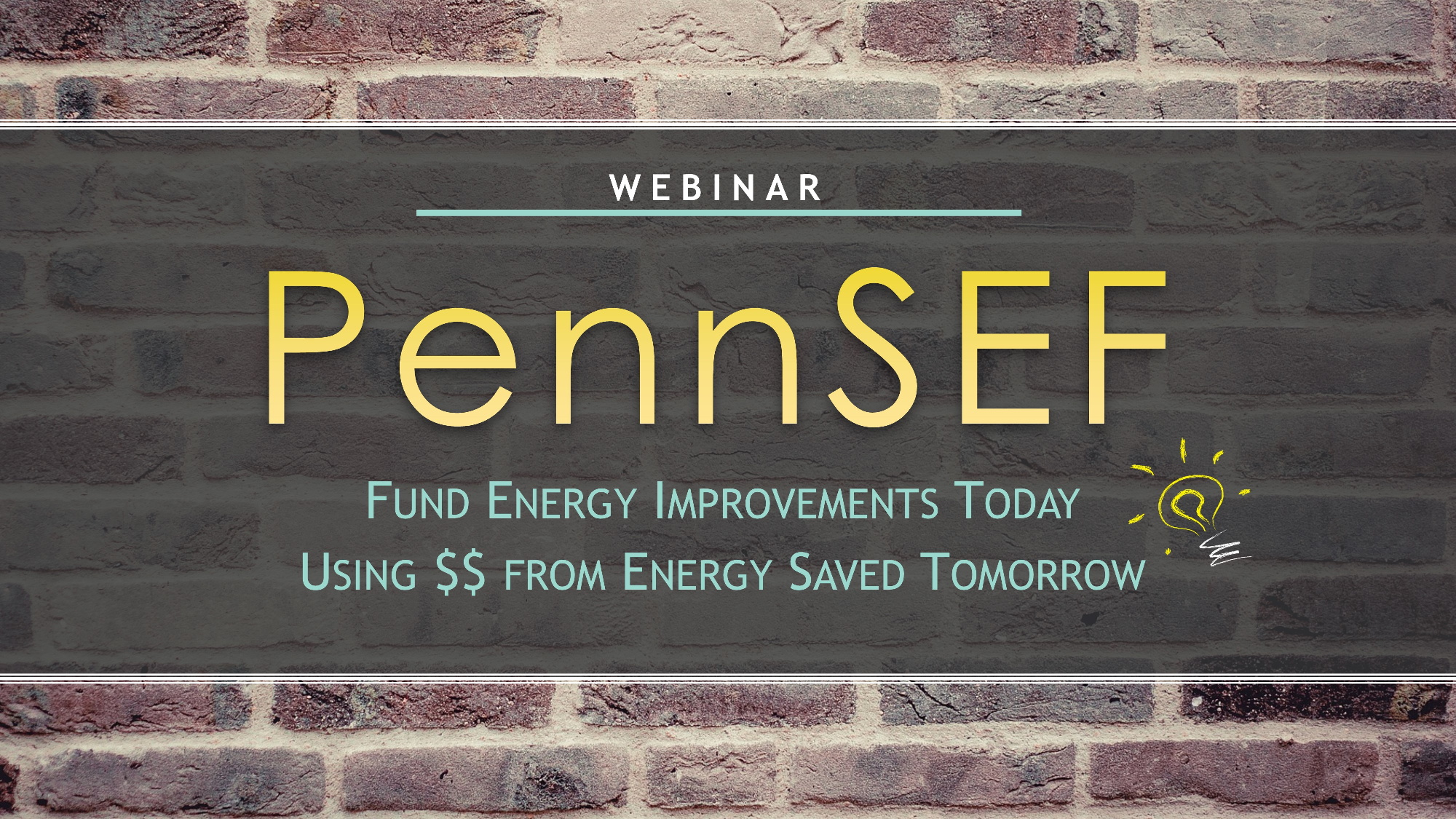 ---
Online Webinar
Do you have a list of major energy upgrades or building improvements that you would like to make? Do you have rooms with drafty windows, fluorescent lighting or high energy bills? If so, the Pennsylvania Sustainable Energy Financing (PennSEF) program might have the financial tools your organization needs to make those improvements now.
---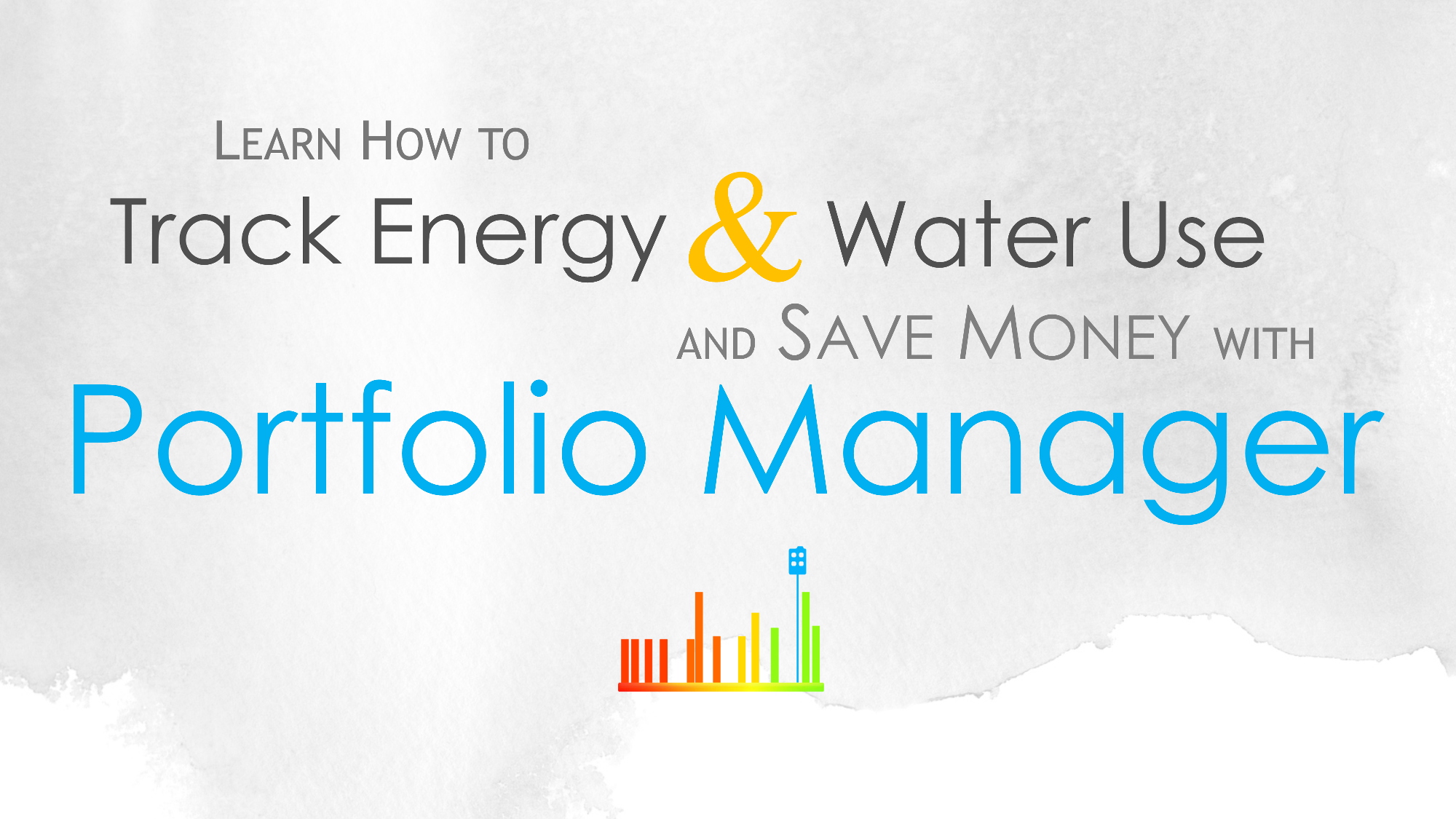 ---
Online Webinar
The Environmental Protection Agency Energy Star Portfolio Manager is an online tool organizations can use to help manage energy and water consumption, waste production, and greenhouse gas emissions.
---
Your Help Is Needed - Make An Impact
Become a positive presence in the day-to-day workings of local government by supporting our efforts to promote excellence.
Donate to Local Government Academy or become an Advocate for Good Government today.
Accepting in-kind and monetary donations.