Each year, Local Government Academy offers approximately 30 educational programs, including day and evening classroom-style programs, roundtable discussions, and webinars

---
We support and promote a strong and responsive local government system, develop effective local leaders, educate public officials, public employees and citizens, and build collaborations and partnerships.
Courses, Programs, and Events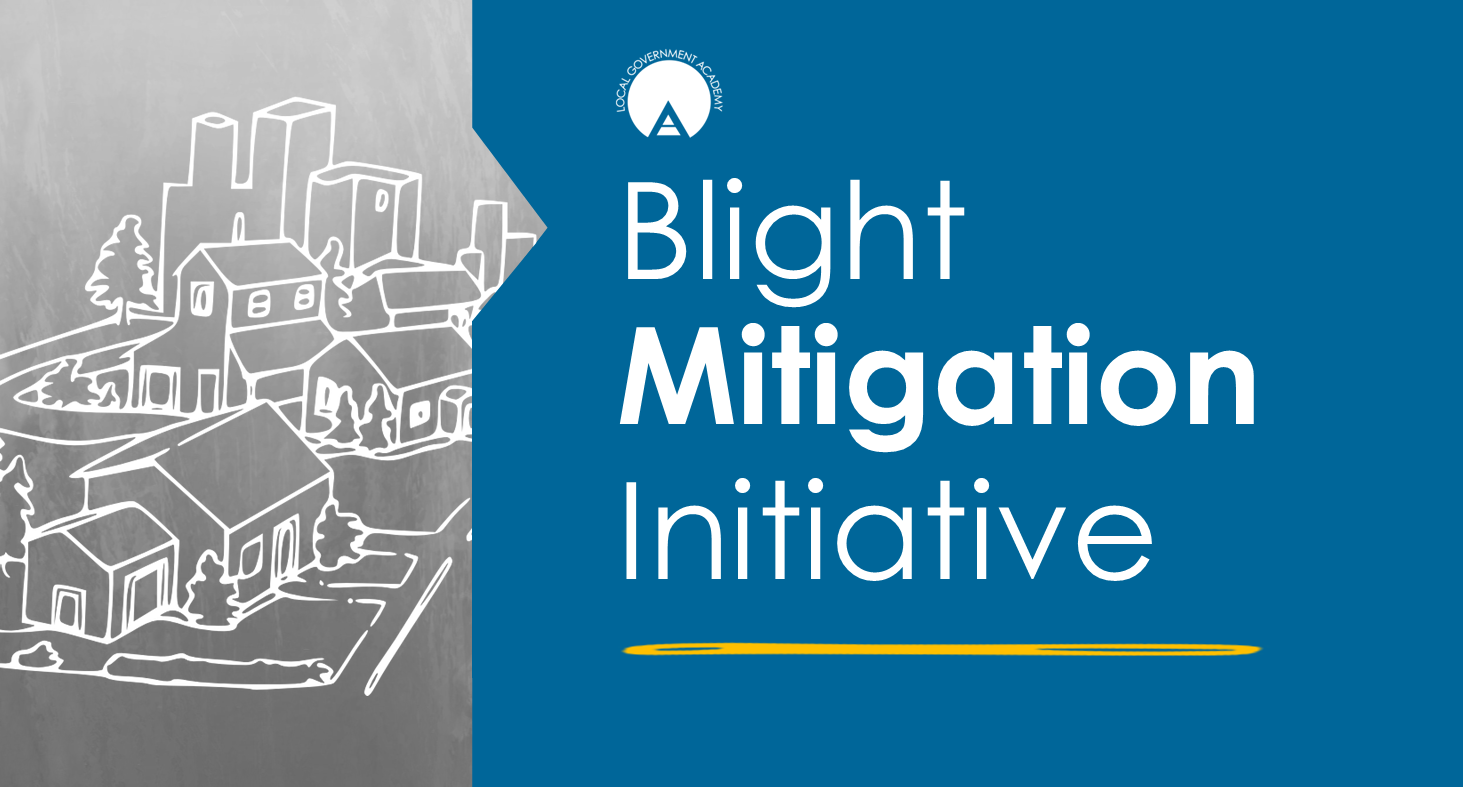 ---
Webinar Series
Our comprehensive strategy supports deindustrialized communities and isolated rural villages to address disinvestment by residents and the development community, as well as municipal governments constrained by financial limitations.
---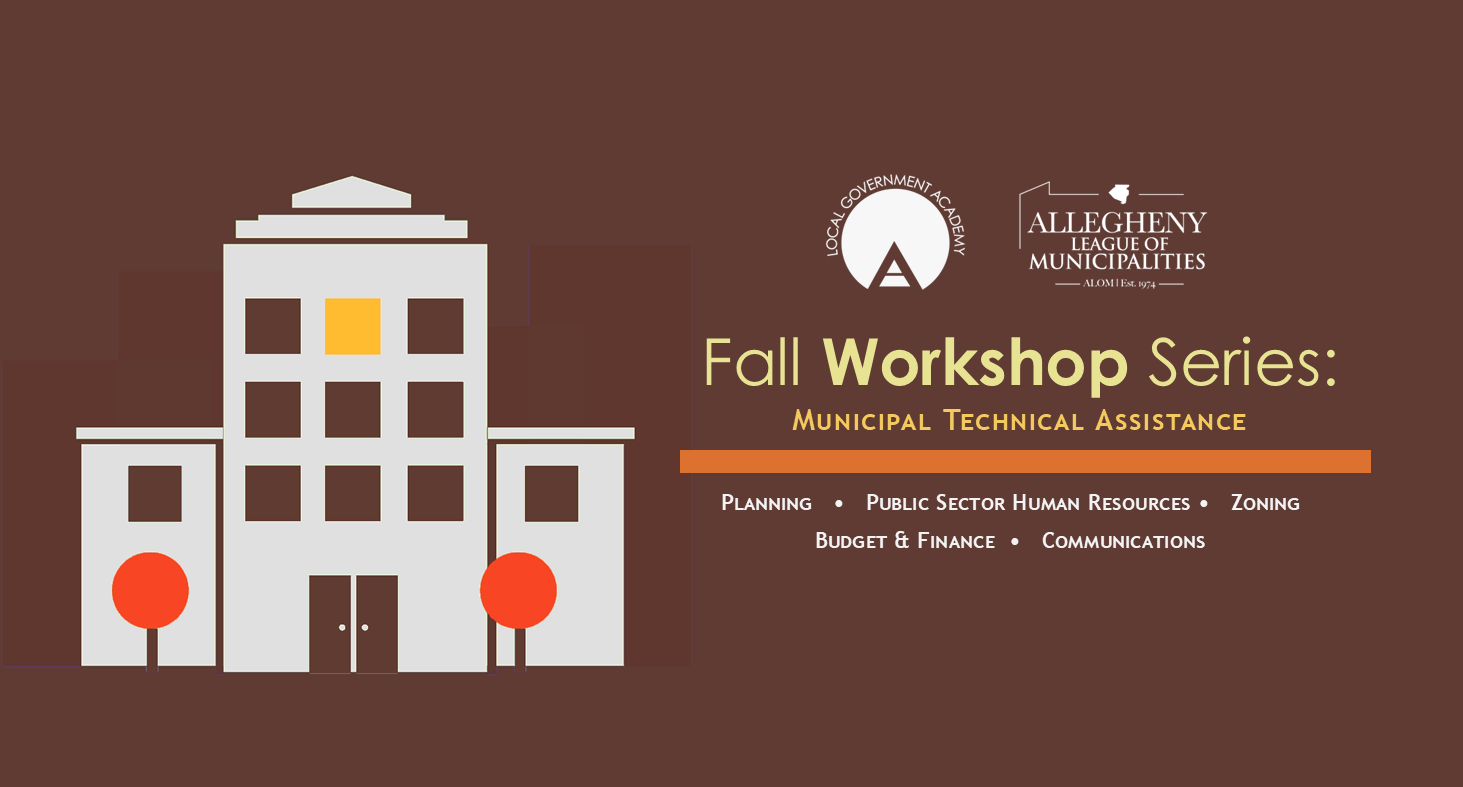 ---
Webinar Series
The Fall Workshop Series features Thursday webinars centered around Municipal Technical Assistance, with Tuesday webinars focusing on Sustainability and Resiliency. Together, the Fall Workshop Series will touch upon tools that local leaders may utilize for their staff and communities.
---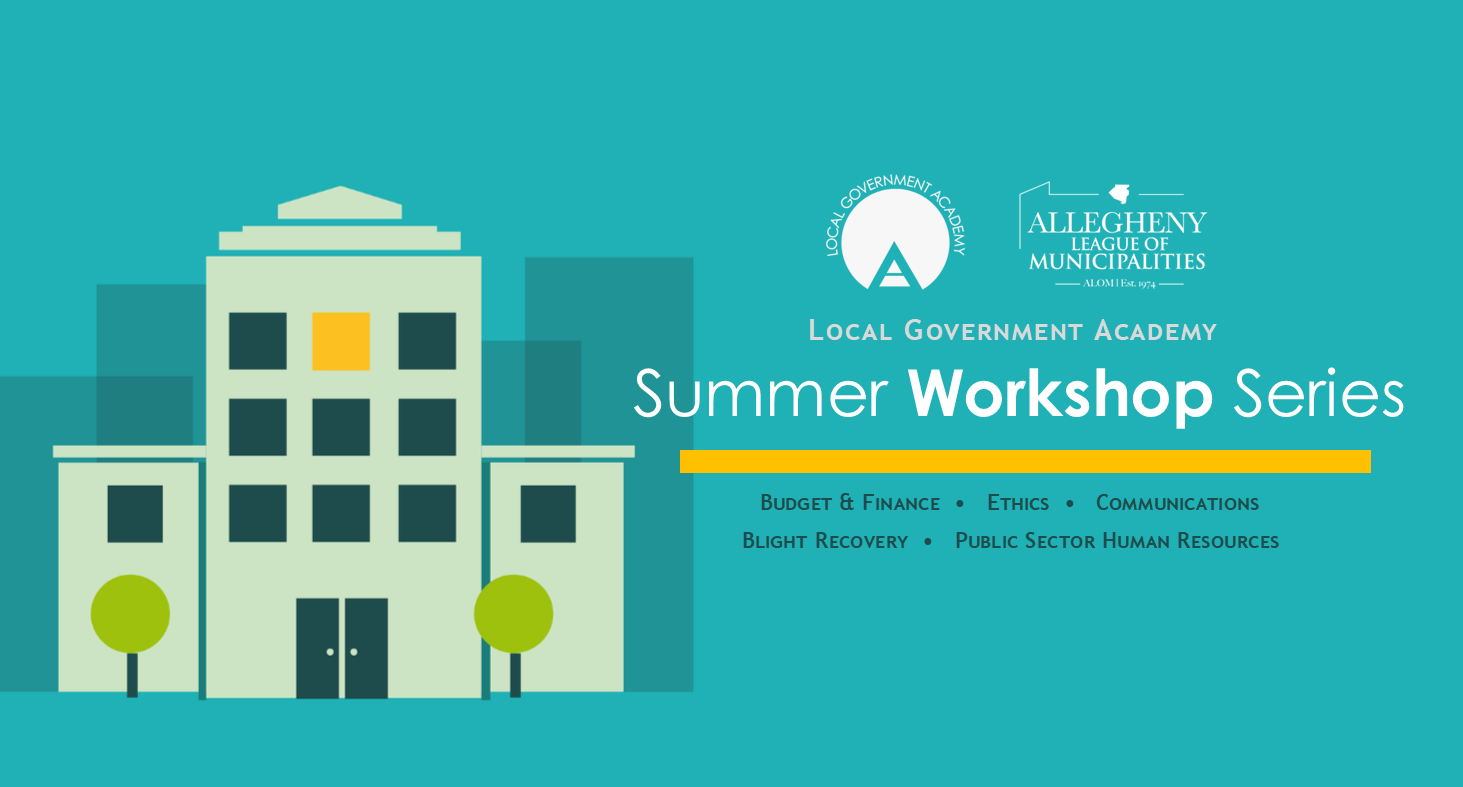 ---
Webinar Series
The Summer Workshop Series is a valuable professional development opportunity for local government officials and staff. Join us to hear professionals explain the recent legislation, subject matter experts who will share techniques to assess financial impacts, and more!
---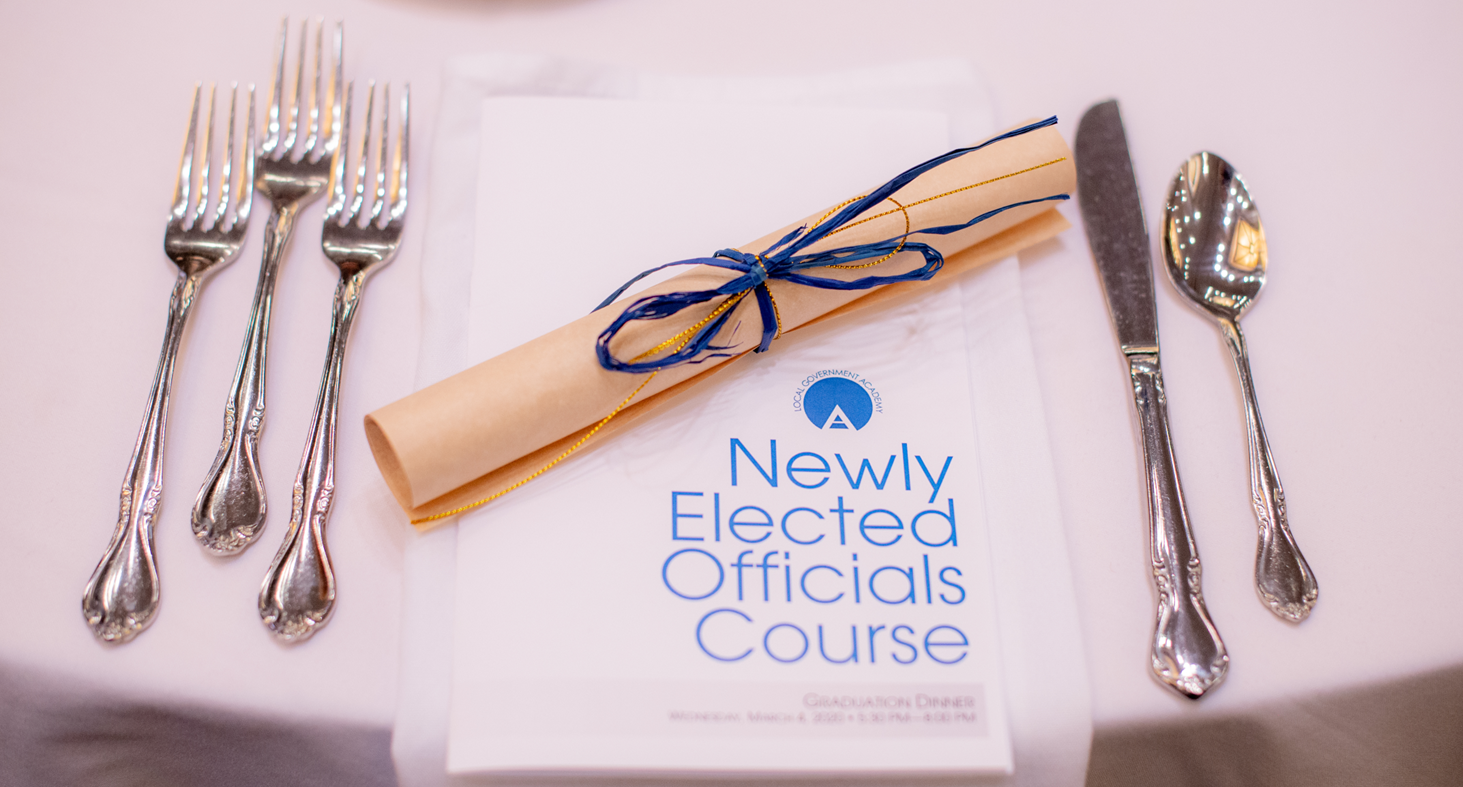 ---
March 4, 2020
Attendees of the Newly Elected Officials Course started their journey in November, shortly after the election, and ending with a certificate ceremony honoring their commitment to Excellence in Local Government. We thank our volunteers, staff, and NEOC grads for making the 2020 NEOC a success.
---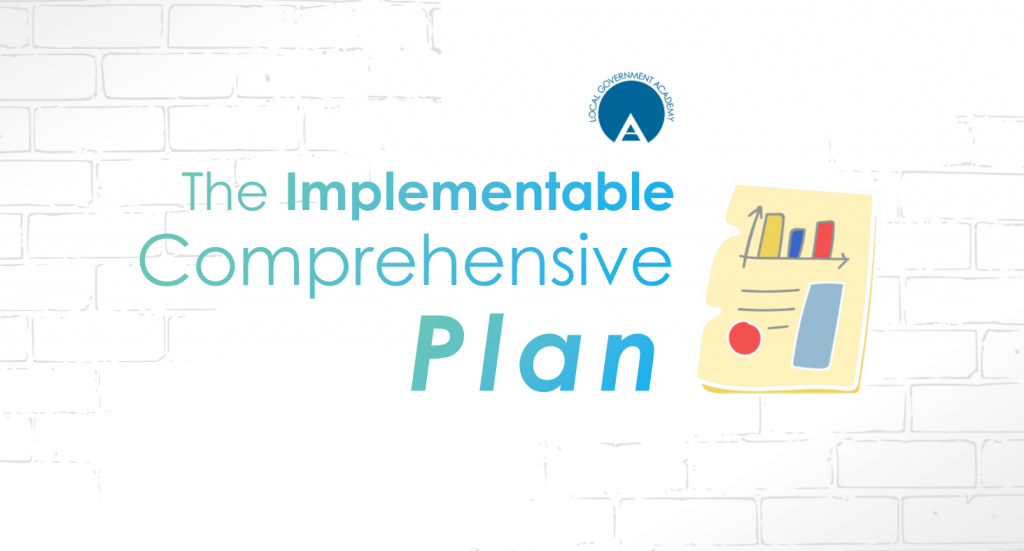 ---
Online Video
Taking the right steps toward strategizing and investment revolutionizes the dusty plan sitting untouched on the shelf. Five keys transform ideas into a truly implementable comprehensive plan.
---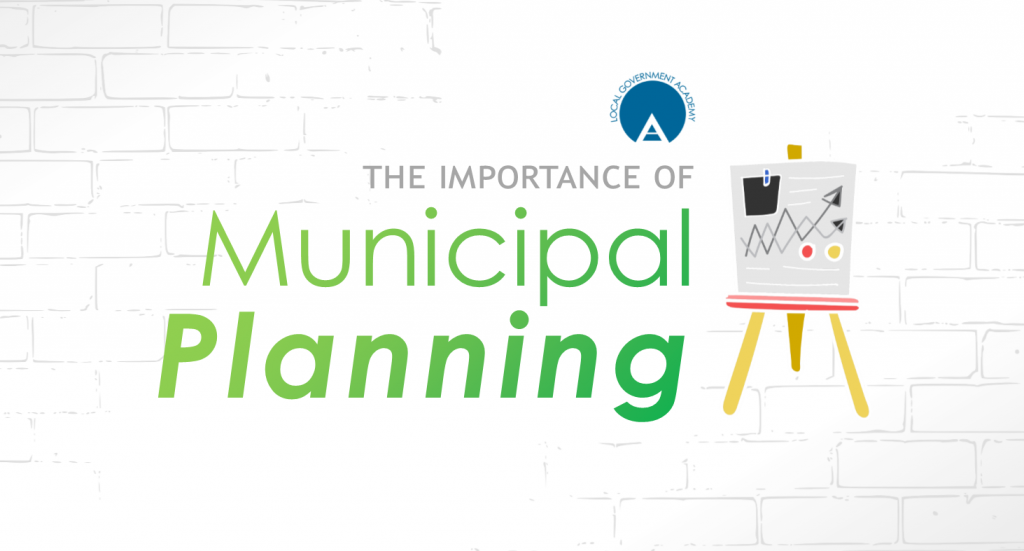 ---
Online Video
Starting with the Pennsylvania Municipalities Planning Code, this course discusses planning commissions (or committees), comprehensive plans, zoning, and land and subdivision development ordinances.
---