Each year, Local Government Academy offers approximately 30 educational programs, including day and evening classroom-style programs, roundtable discussions, and webinars

---
We support and promote a strong and responsive local government system, develop effective local leaders, educate public officials, public employees and citizens, and build collaborations and partnerships.
Courses, Programs, and Events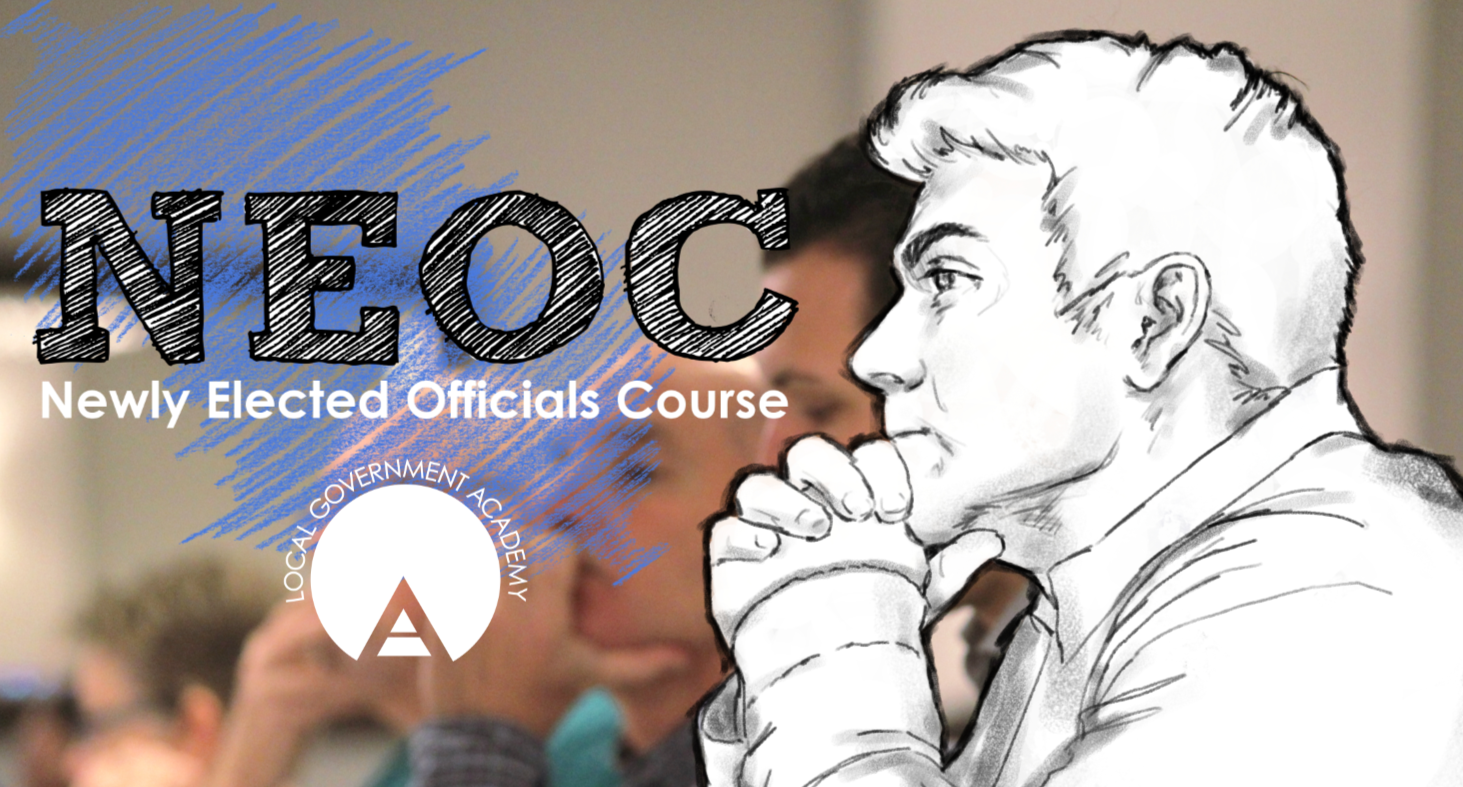 ---
November 16, 2019
Designed specifically for local elected officials in Pennsylvania, NEOC is a comprehensive program that grants elected officials a head start in all aspects of governing. Hear from leaders at the local, county, and state level, as well as academic professors and specialists from both the public and private sectors.
---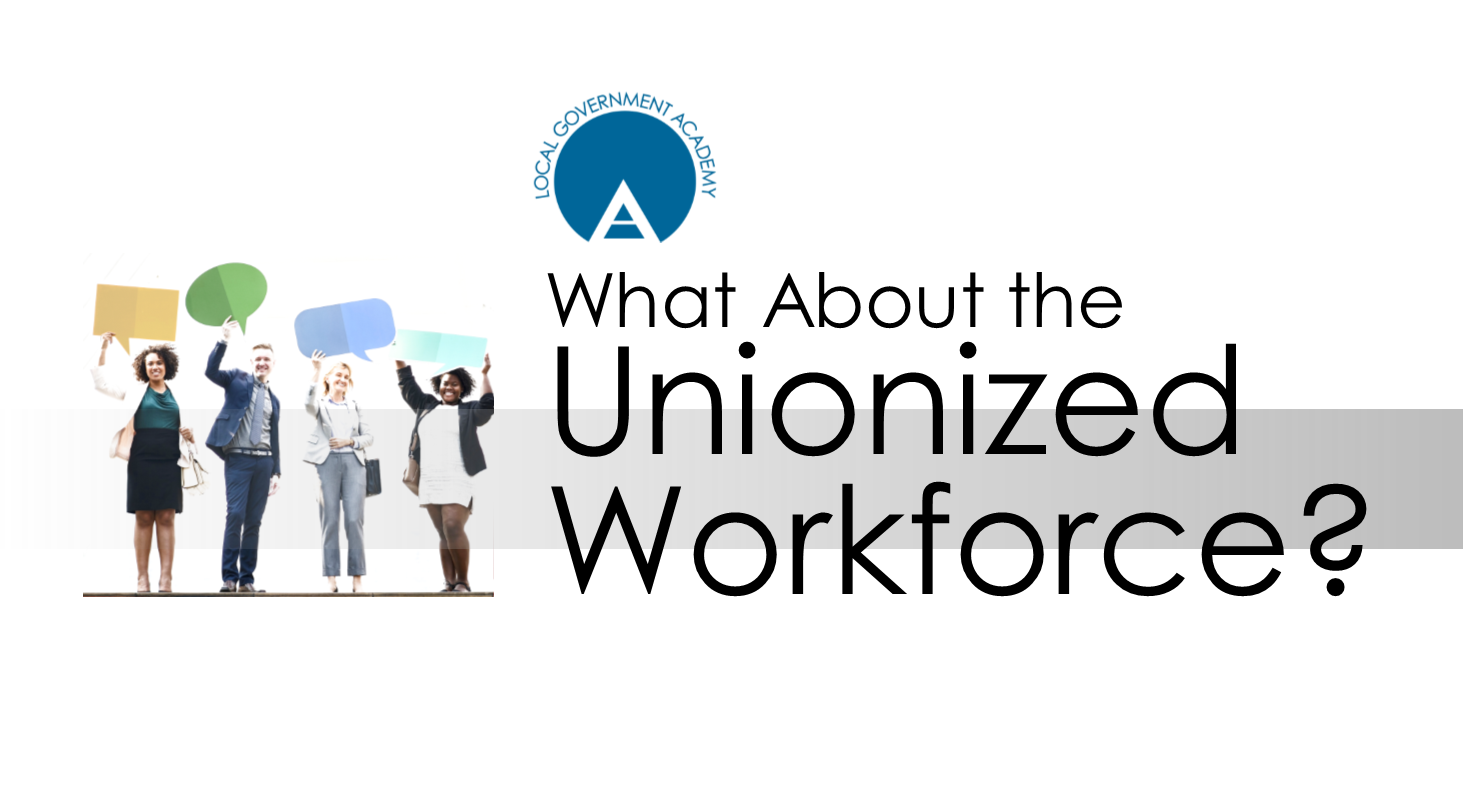 ---
Online Video
Unionization in public employment is commonplace, whether for police officers, firefighters, public works, clerical, or all the above. Learn the basics about what statutes apply, to whom they apply, and essential timelines your municipality needs to know.
---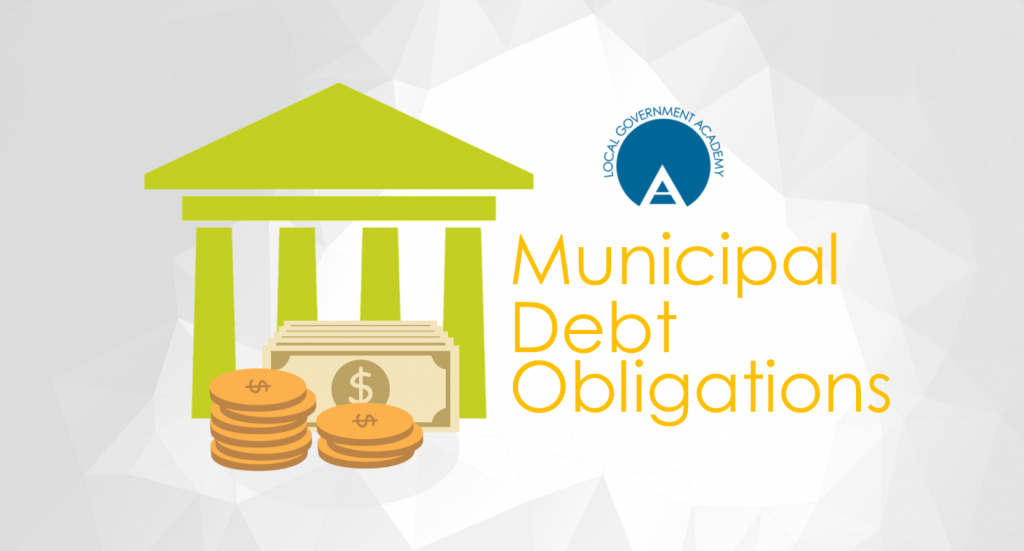 ---
Online Video
Overwhelmed by the financial intricacies of municipal debt obligations? Financial expert, Melissa Hughes, Senior Analyst for PFM, offers a commonsense presentation covering municipal debt basics including regulatory compliance.
---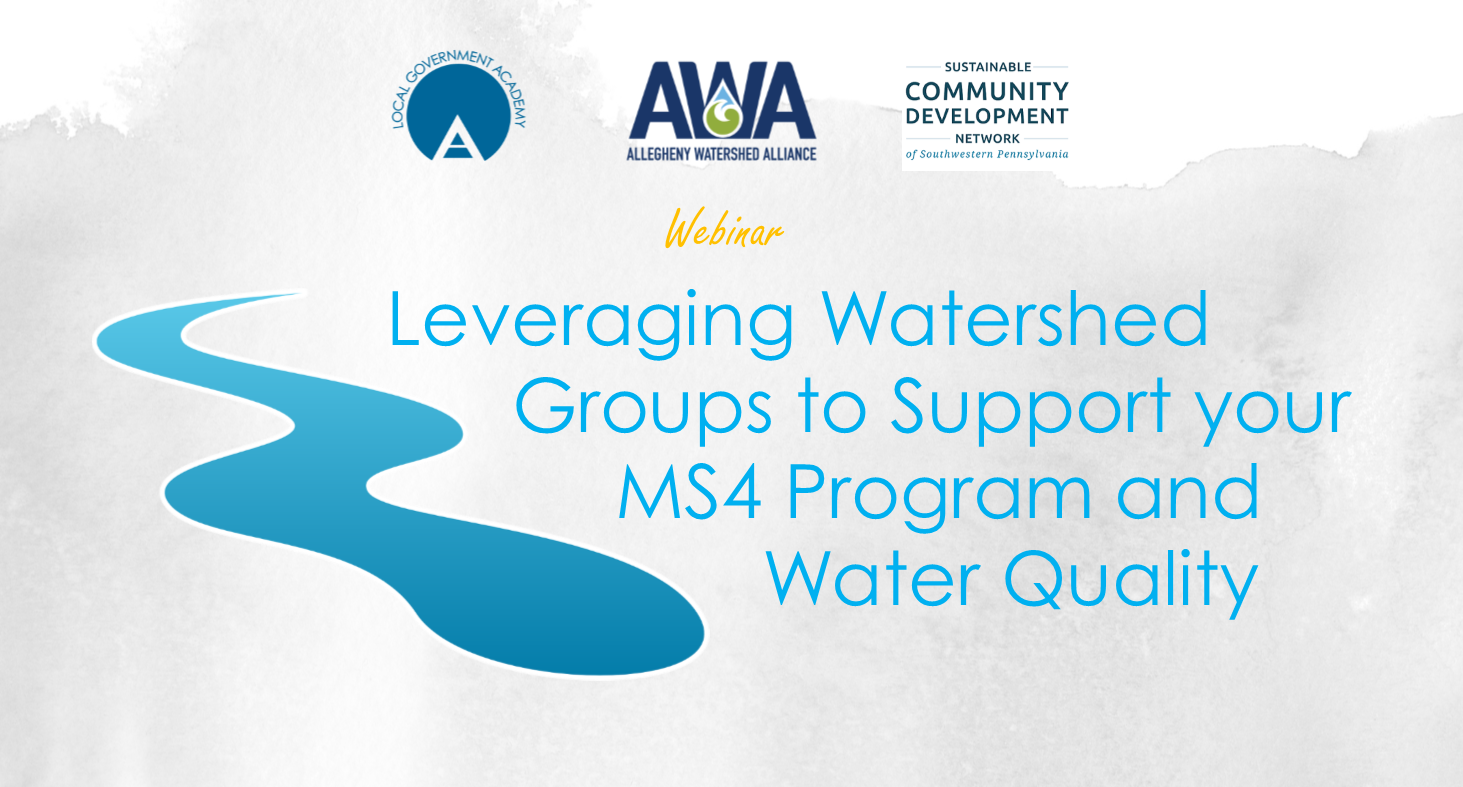 ---
Archived Webinar
Watershed groups can be an excellent community resource for municipalities seeking to improve water quality and comply with their MS4 requirements. Topics will also include grant opportunities, sharing cost and time burdens, improving community engagement, and green infrastructure.
---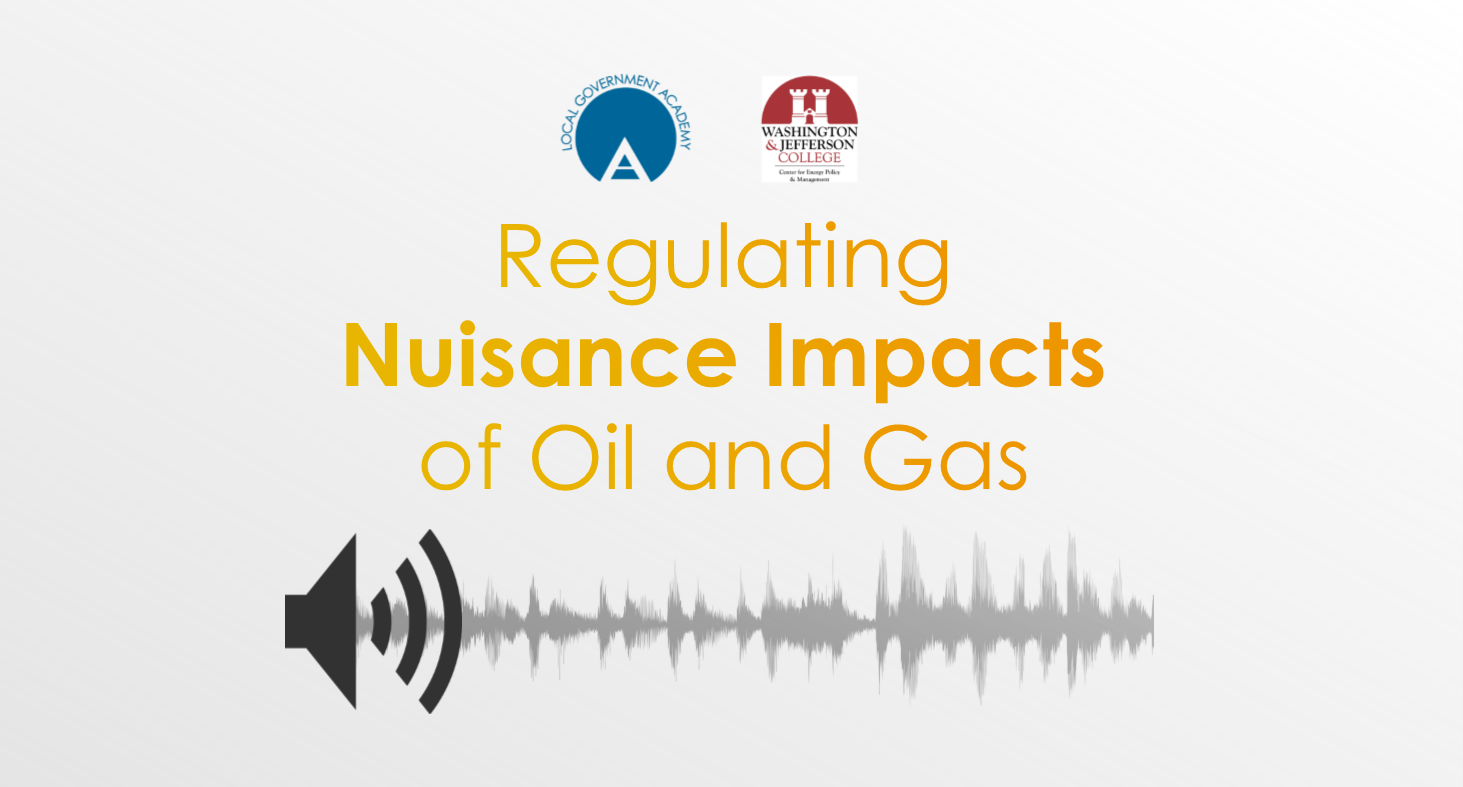 ---
Online Video
What was once primarily thought of as a rural trend, oil and gas developments are moving closer to more densely populated areas, including residential subdivisions, in suburban communities. How does local government respond to the potential for nuisance impacts and what tools are available to municipalities?
---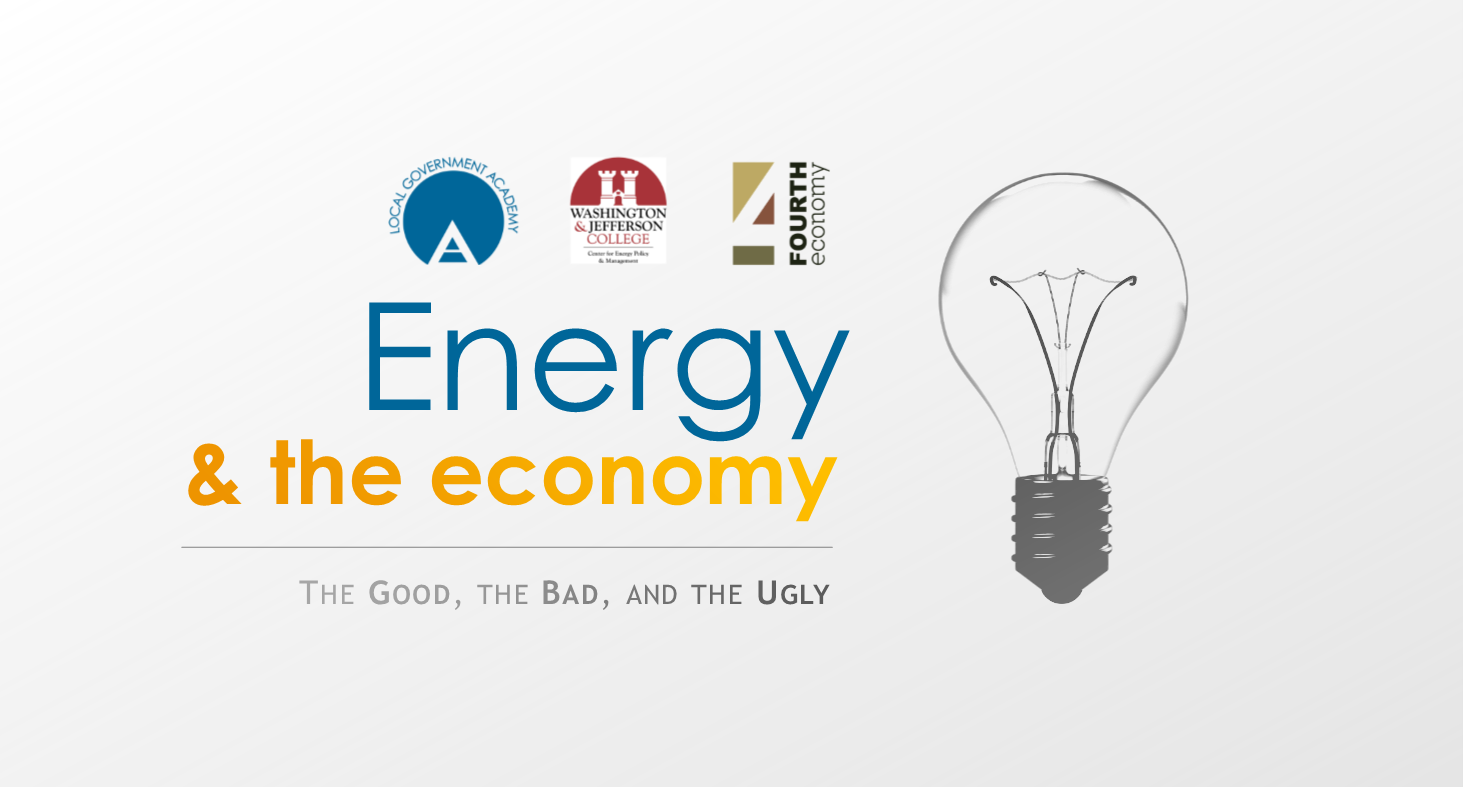 ---
Online Video
Over the last decade, Southwestern Pennsylvania has experienced dramatic shifts in energy production, and we have seen tremendous changes in land use patterns, but how has the advent of unconventional oil and gas development changed our economy?
---
Your Help Is Needed - Make An Impact
Become a positive presence in the day-to-day workings of local government by supporting our efforts to promote excellence.
Donate to Local Government Academy or become an Advocate for Good Government today.
Accepting in-kind and monetary donations.