PROGRAMS
---
Enroll in
a Course
Today
---
The Local Government Academy offers a variety of educational programs, including day and evening classroom-style programs, roundtable discussions, and webinars.
Our instructors offer expertise and instruction on a variety of topics relevant to governing at the local level.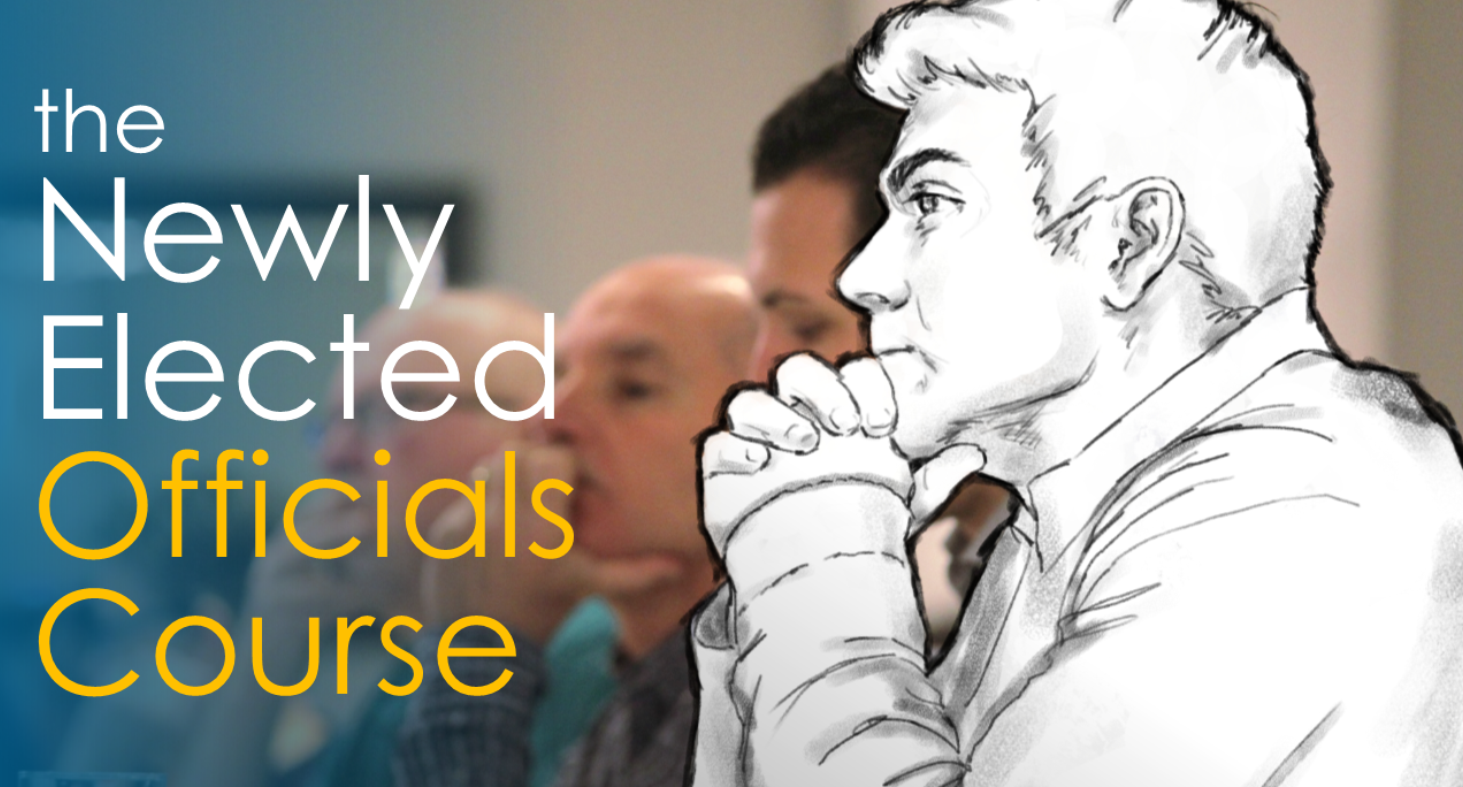 ---
November 16, 2019
Designed specifically for local elected officials in Pennsylvania, NEOC is a comprehensive program that grants elected officials a head start in all aspects of governing. Hear from leaders at the local, county, and state level, as well as academic professors and specialists from both the public and private sectors.
---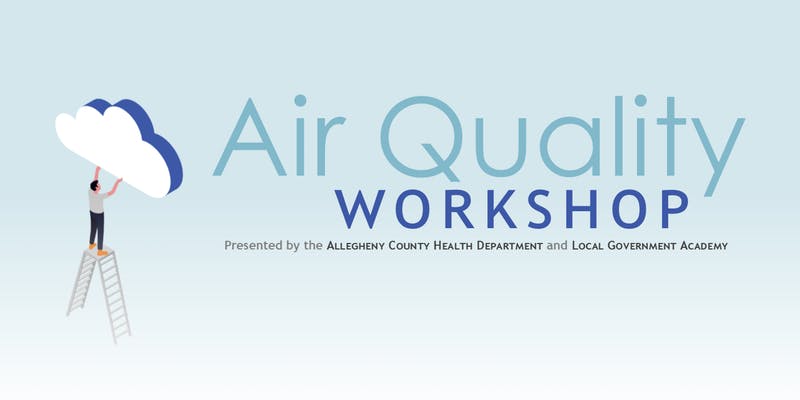 Air Quality Workshop
November 14, 2019
On Thursday, November 14th, attendees joined Local Government Academy and instructors from the Allegheny County Health Department's Air Quality Program to learn what local governments can do to protect the quality of life in their community.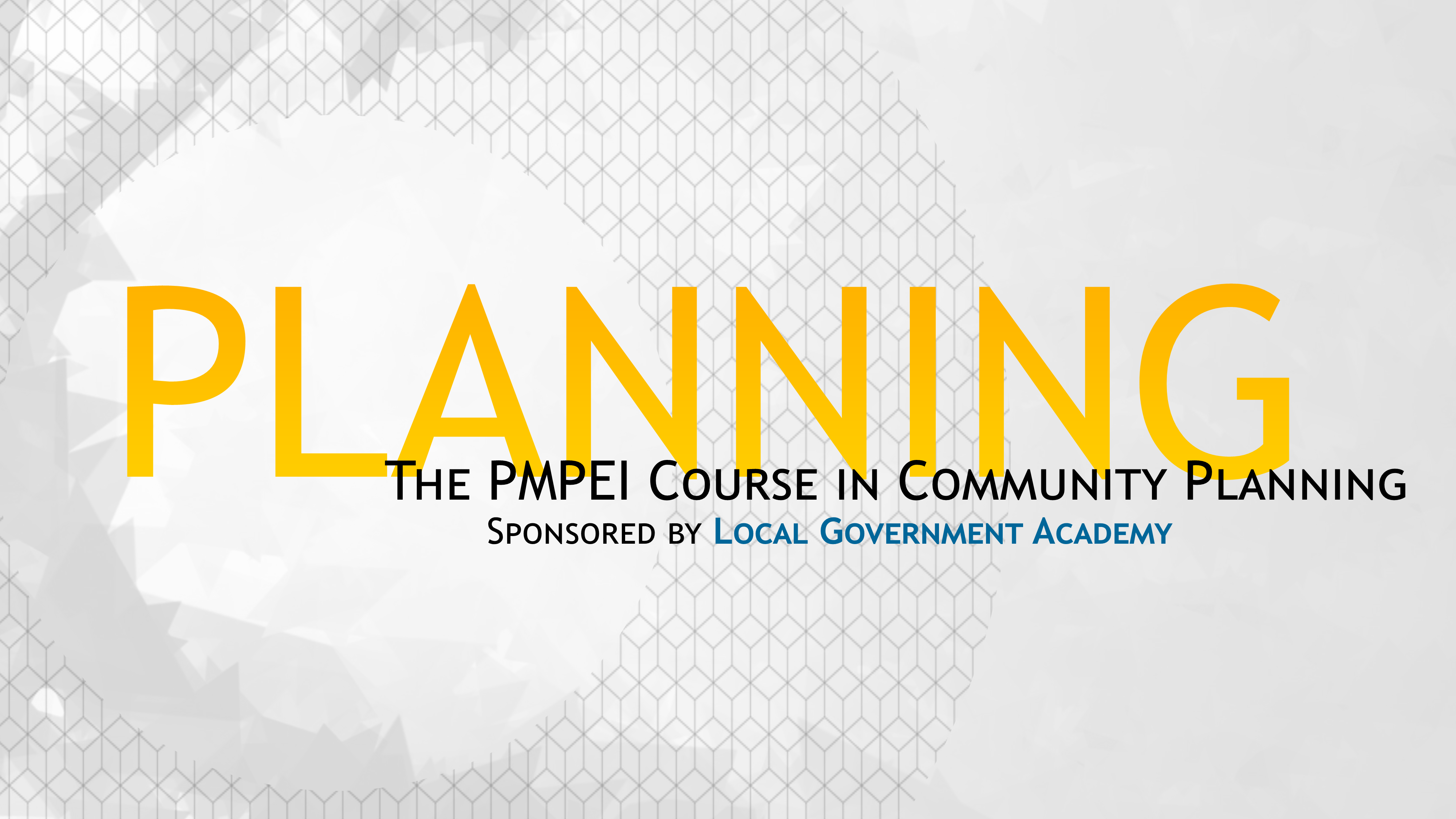 ---
October 3, 10 & 16, 2019
Participants learn where the planning commission fits in local government, how it relates to the elected governing body, the process of comprehensive planning, techniques for implementing plans including land use regulations, and how to have an effective planning commission. The course has hands-on exercises and discussions of issues important to local and county planning.
---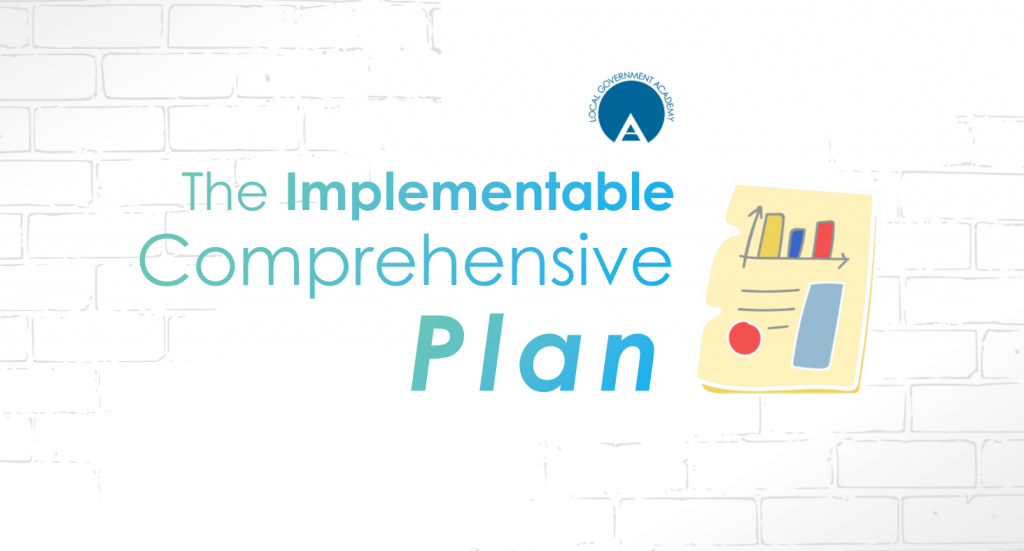 ---
Online Video
Taking the right steps toward strategizing and investment revolutionizes the dusty plan sitting untouched on the shelf. Five keys transform ideas into a truly implementable comprehensive plan.
---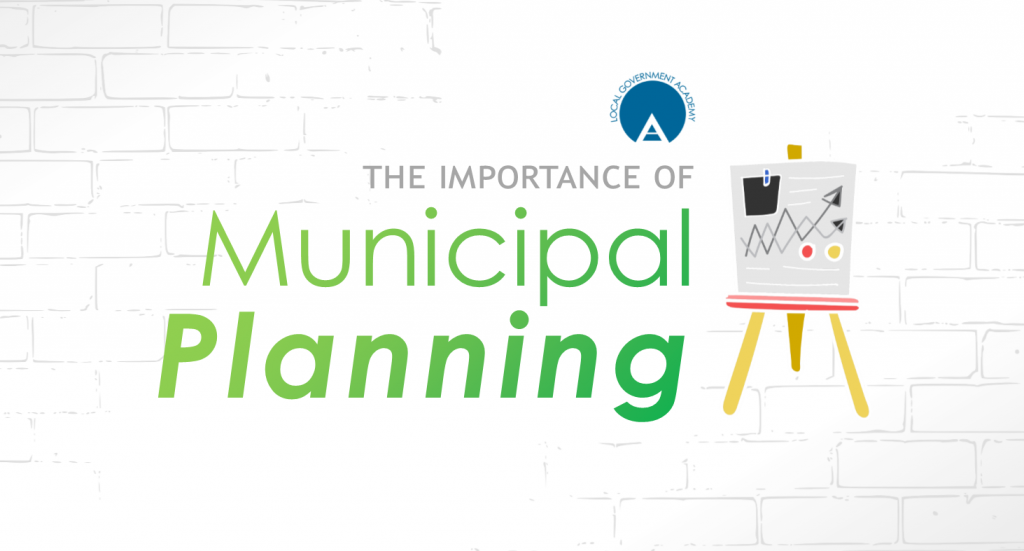 ---
Online Video
Starting with the Pennsylvania Municipalities Planning Code, this course discusses planning commissions (or committees), comprehensive plans, zoning, and land and subdivision development ordinances.
---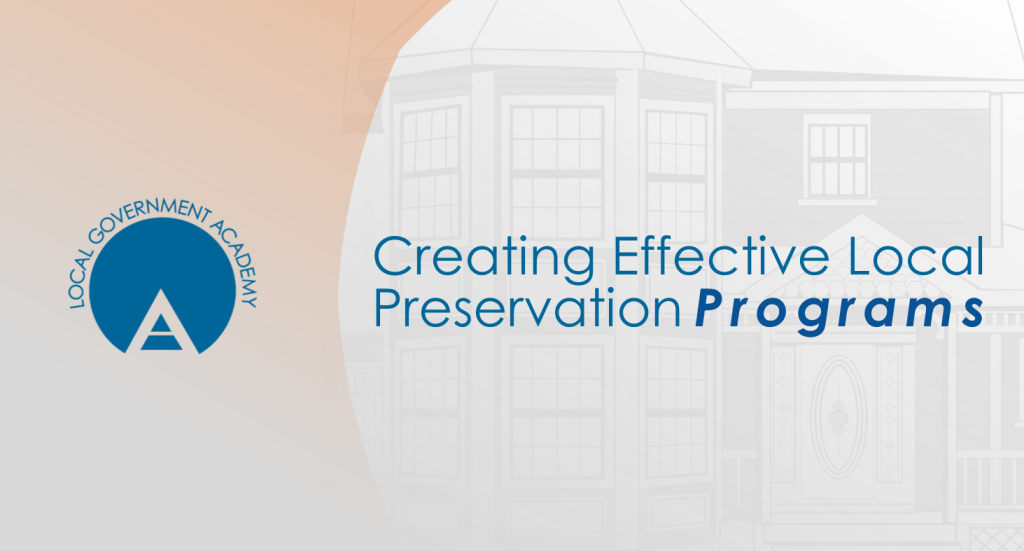 ---
Online Video
Often misunderstood, historic preservation is a way to achieve economic vitality, marketing, and community development by using existing resources. Certified Local Government-designated municipalities receive technical and financial support for preservation-related projects.
---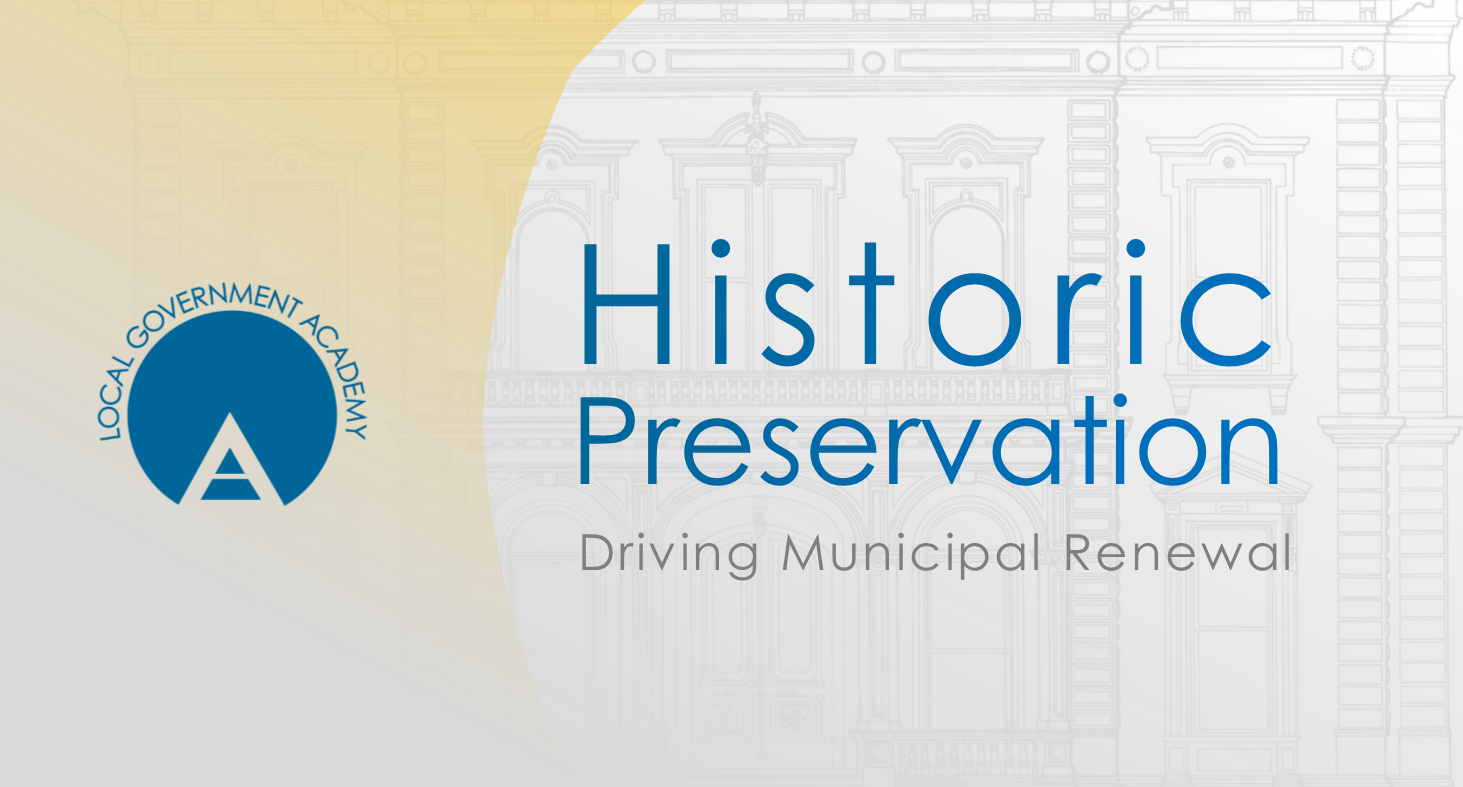 ---
Online Video
learn more about the value of historic preservation in addressing both community development (by reconnecting citizens to their past and reviving community spirit) as well as economic development (by creating jobs, restoring the tax base, stimulating private investment, and promoting sustainable growth.)
---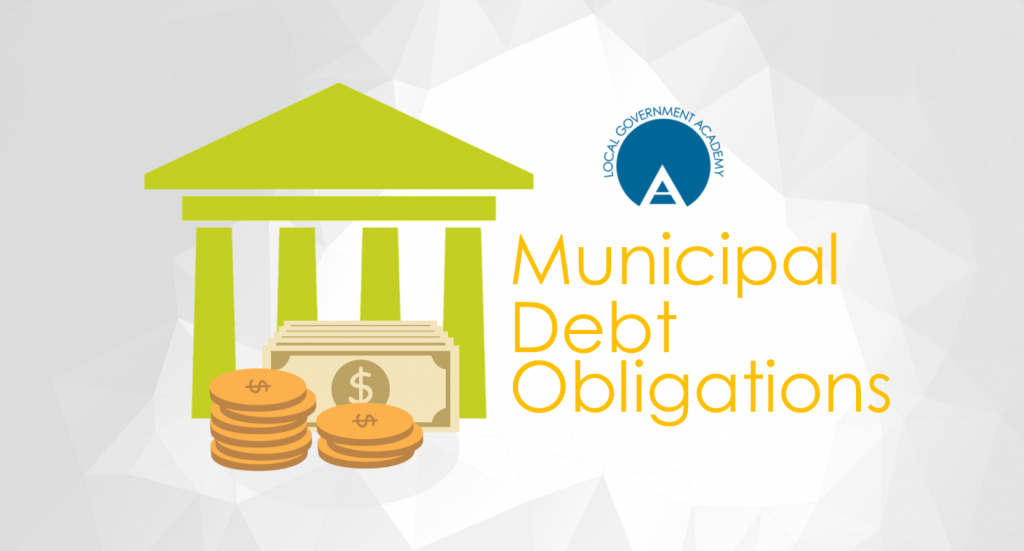 ---
Online Video
Overwhelmed by the financial intricacies of municipal debt obligations? Financial expert, Melissa Hughes, Senior Analyst for PFM, offers a commonsense presentation covering municipal debt basics including regulatory compliance.
---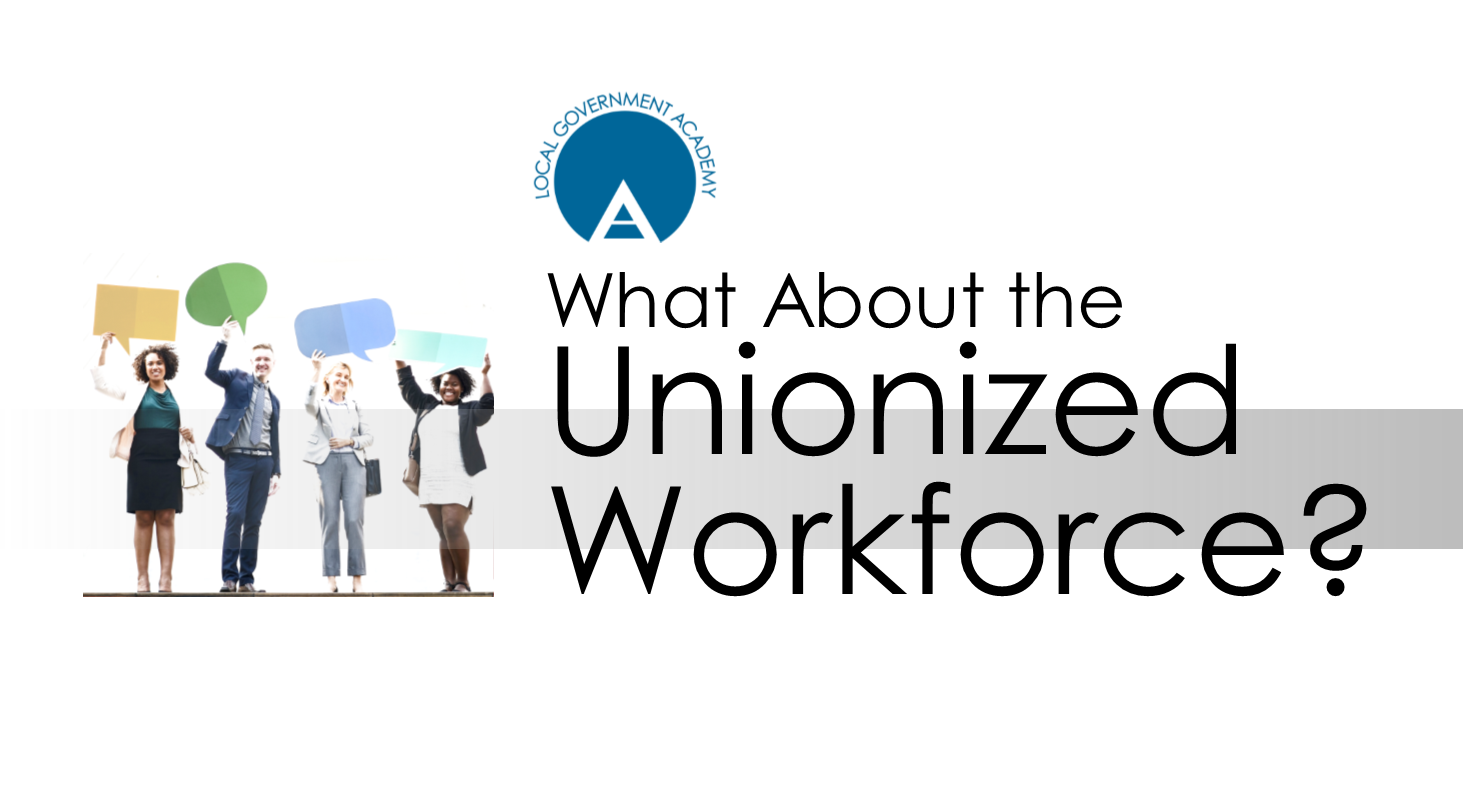 ---
Online Video
Unionization in public employment is commonplace, whether for police officers, firefighters, public works, clerical, or all the above. Learn the basics about what statutes apply, to whom they apply, and essential timelines your municipality needs to know.
---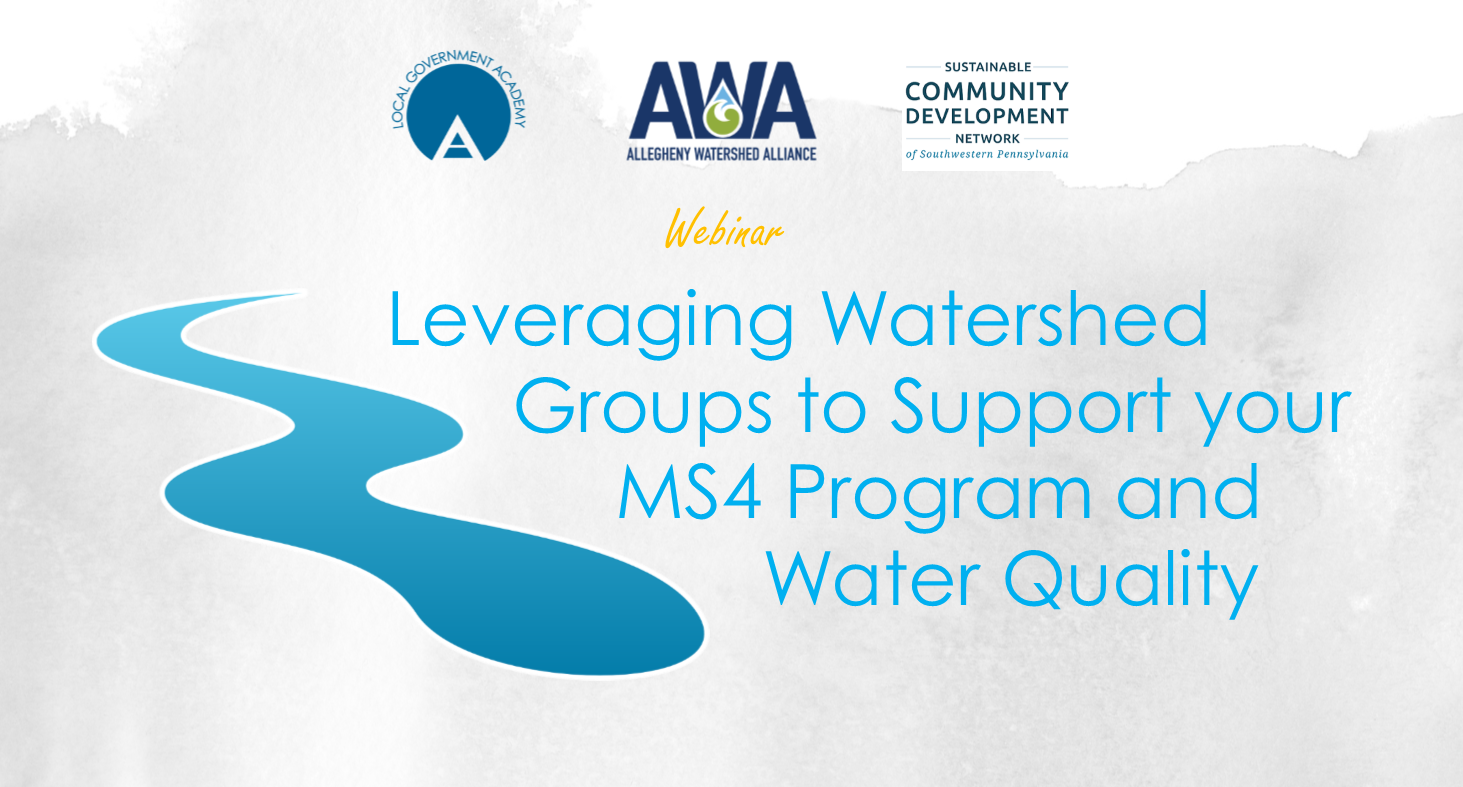 ---
Archived Webinar
Watershed groups can be an excellent community resource for municipalities seeking to improve water quality and comply with their MS4 requirements. Topics will also include grant opportunities, sharing cost and time burdens, improving community engagement, and green infrastructure.
---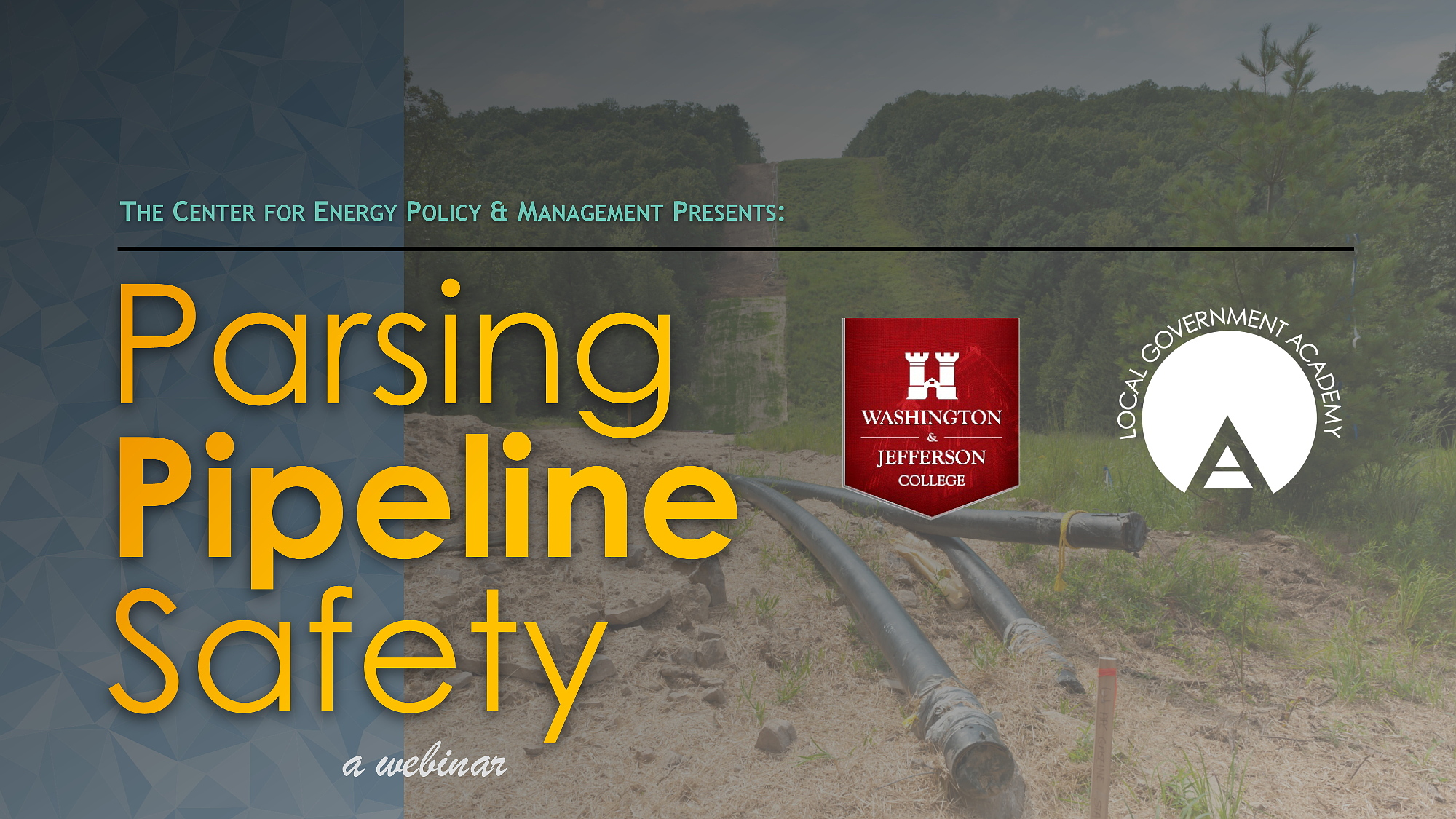 ---
Archived Webinar
Explore the various types of natural gas pipelines and how industry professionals as well as local residents can manage pipeline safety concerns.
---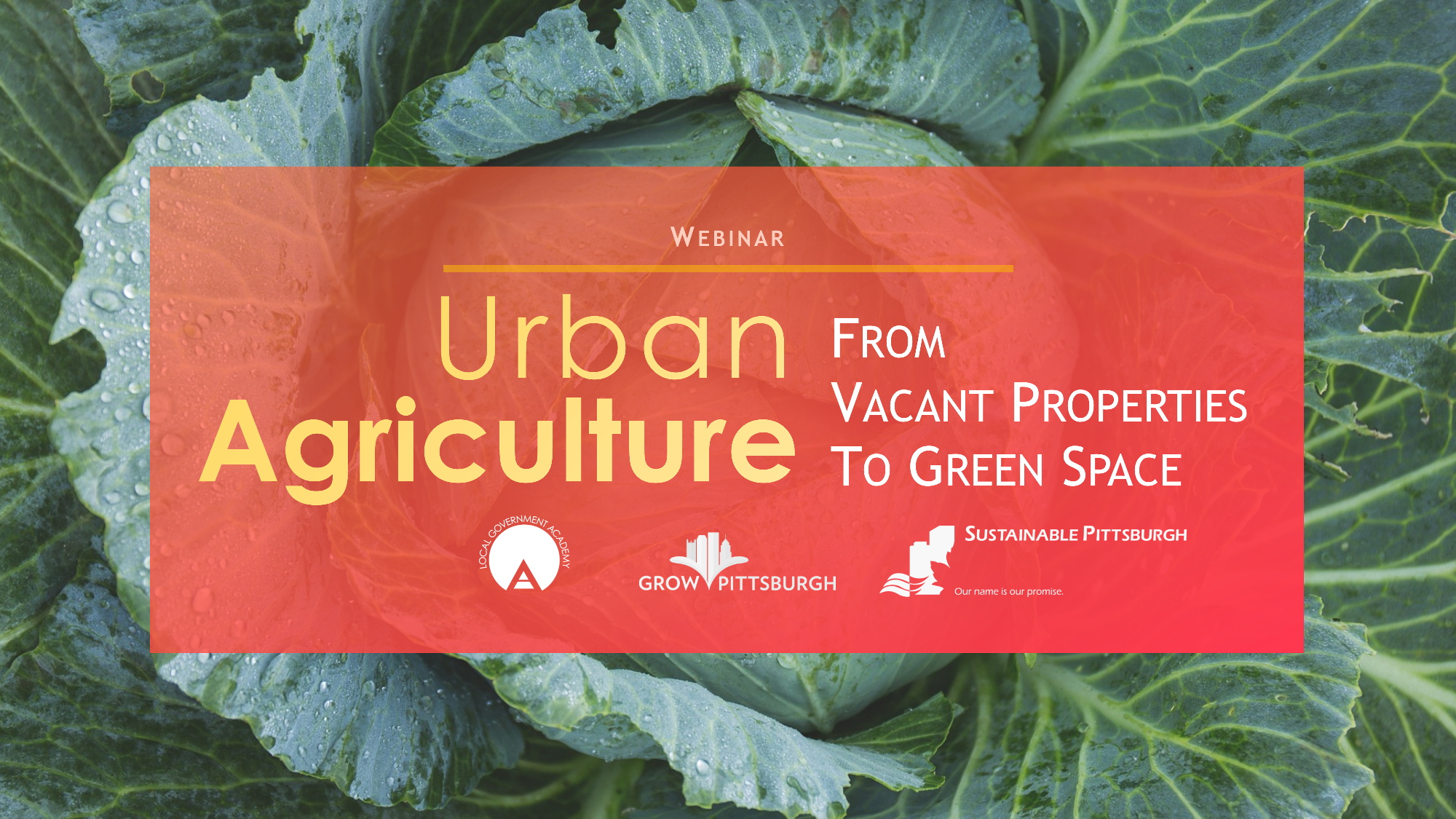 ---
Archived Webinar
The presence of vacant properties is a challenge that municipalities face every day, but these spaces can be utilized to benefit the community in several ways: returning properties to the tax rolls, improving community engagement, fostering economic development, and combating food insecurity.
---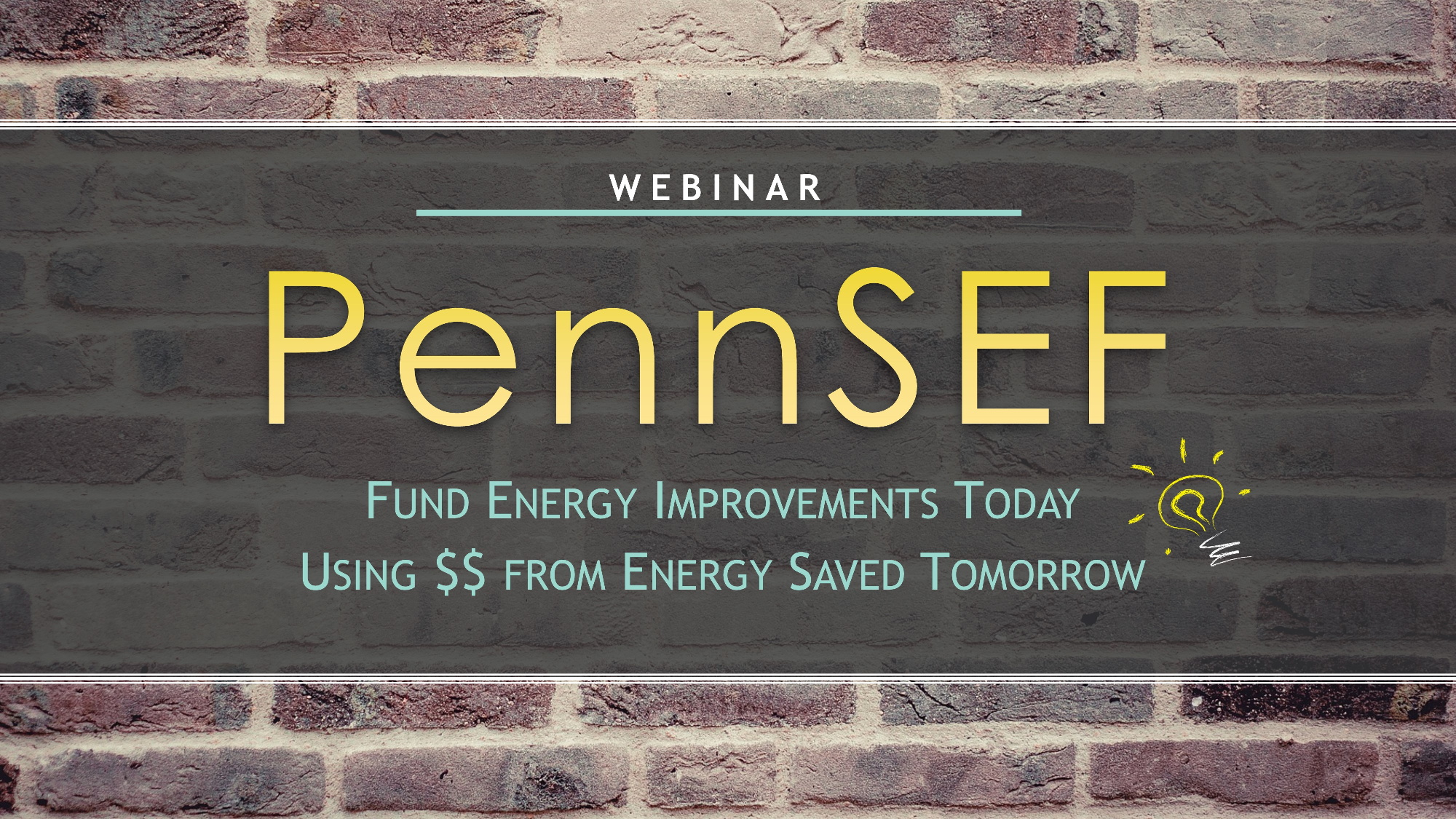 ---
Archived Webinar
Do you have a list of major energy upgrades or building improvements? Do you have rooms with drafty windows, fluorescent lighting or high energy bills? If so, the Pennsylvania Sustainable Energy Financing (PennSEF) program might have the financial tools your organization needs to make those improvements now.
---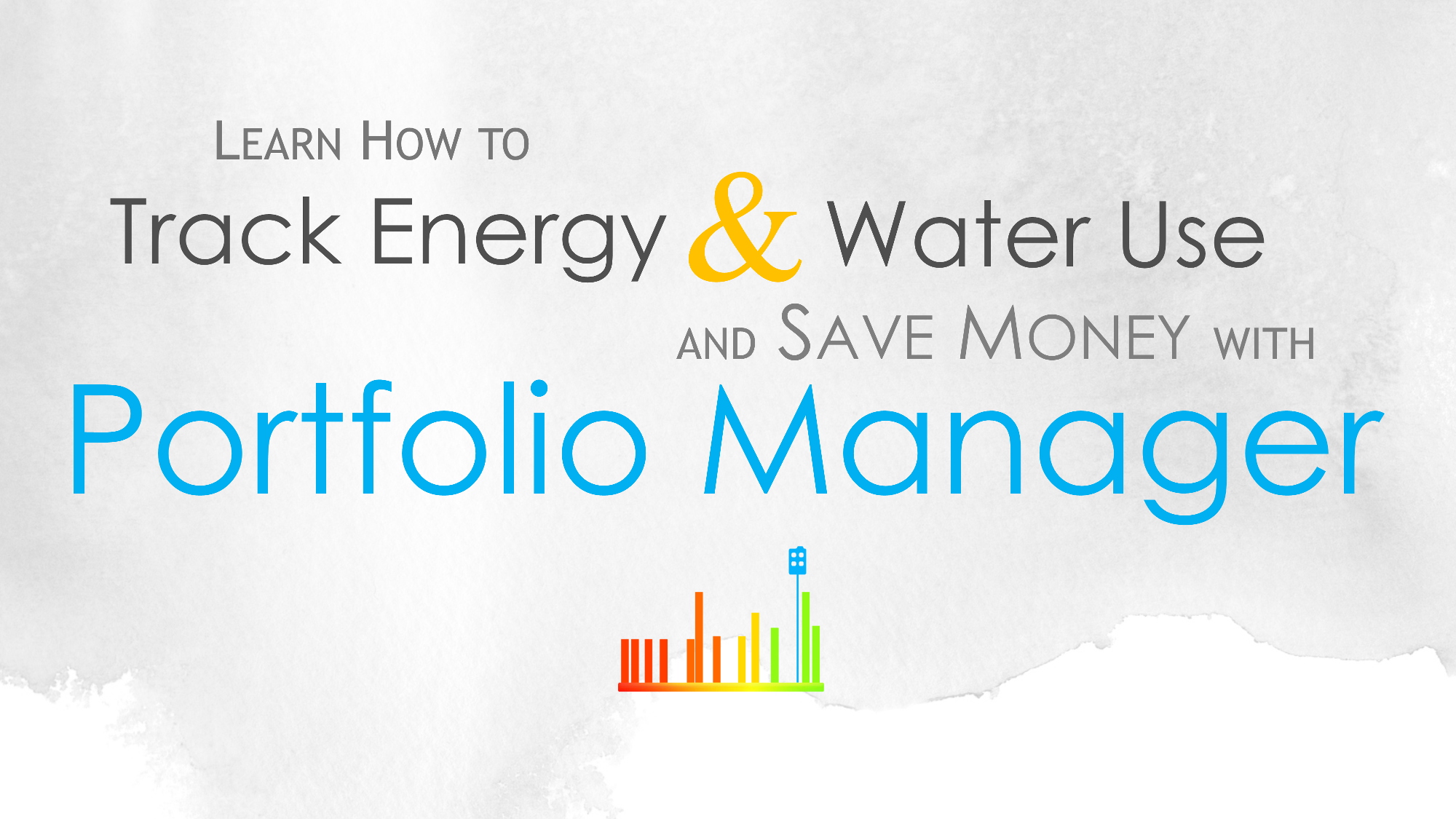 ---
Archived Webinar
The Environmental Protection Agency Energy Star Portfolio Manager is an online tool organizations can use to help manage energy and water consumption, waste production, and greenhouse gas emissions.
---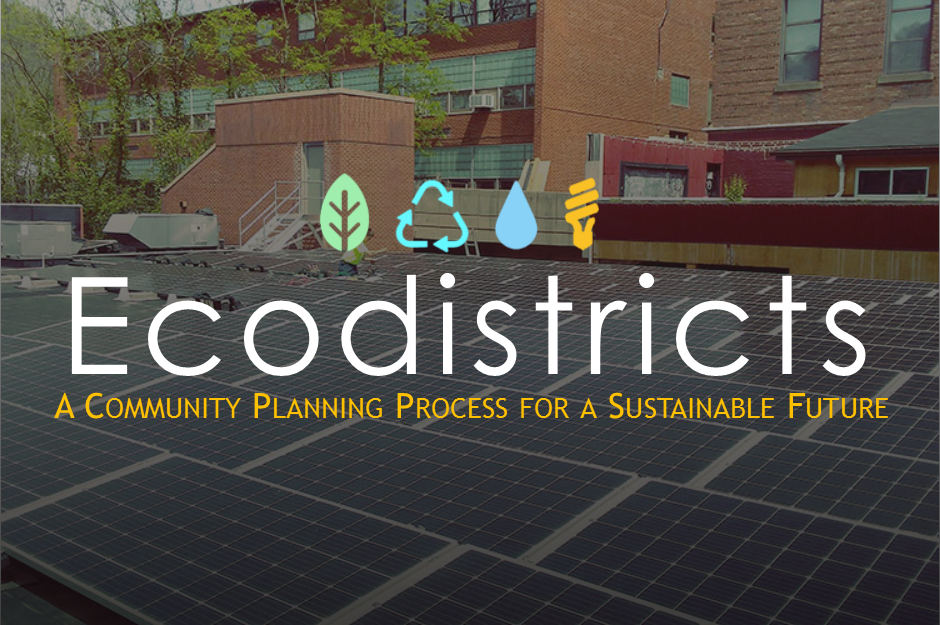 ---
Archived Webinar
A Community Planning Process for a Sustainable Future
---
Your Help Is Needed - Make An Impact
Become a positive presence in the day-to-day workings of local government by supporting our efforts to promote excellence.
Donate to Local Government Academy or become an Advocate for Good Government today.
Accepting in-kind and monetary donations.